June, 2012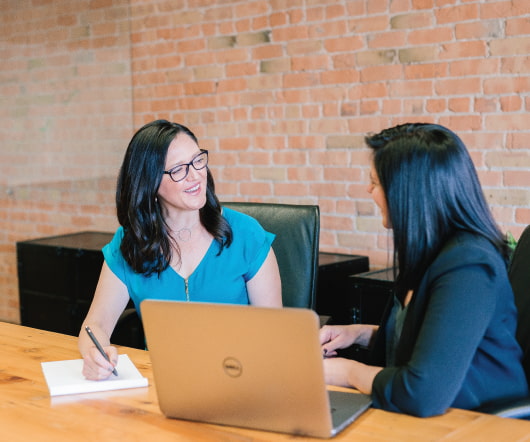 8 strategies for Pinterest for business
Janet Fouts
JUNE 11, 2012
Pinterest has become a running joke to many. Still, the traffic reported coming from this site cannot be ignored, and  the ways people are leveraging it's popularity to market their businesses is very interesting.Here are just a few. 1. It's not about you. You don't need to be blatant about what you offer your customers. Be subtle. Best example? Oreck on Pinterest. Everybody loves a story.
Will SEO Exist in 2015?
Techipedia: Tamar Weinberg
JUNE 13, 2012
This is a guest post by Brad Shorr. SEO used to be a self-standing marketing discipline, having a well defined, generally accepted set of activities and objectives. No more. Today, SEO is much more intertwined with other marketing activities, making it difficult to know where SEO ends and where social media, for example, begins. Google's SEO Mindset. Optimizing the usability of the site.
Which Social Network Has The Highest User Activity? [infographic]
Mindjumpers
JUNE 6, 2012
Tweet Are you considering which social networking site to spend your time and money on? The web design company Go-Gulf.com has compiled an infographic that compares the latest user statistics of the social networking sites Facebook, Twitter, Google Plus, Linkedin and Pinterest to see which one has the highest user activity. It is no surprise that Facebook takes the lead. How Brands Use Pinterest.
Thou Shalt Not Auto-Direct Message On Twitter
SocMed Sean
JUNE 7, 2012
I'm going to go on my soapbox just one more time in the hopes that this message goes viral , spreads through the Interwebs, and finally convinces every "online marketer", " social media guru " and "eBook entrepreneur" that they should, once-and-for-all, turn off Twitter auto-direct messaging. So…one last plea to the masses. It is a good idea. Cheers!
A World Gone Social
Advertisement
Learn how companies must adapt to survive.
Company
More Trending