Wed.Aug 10, 2011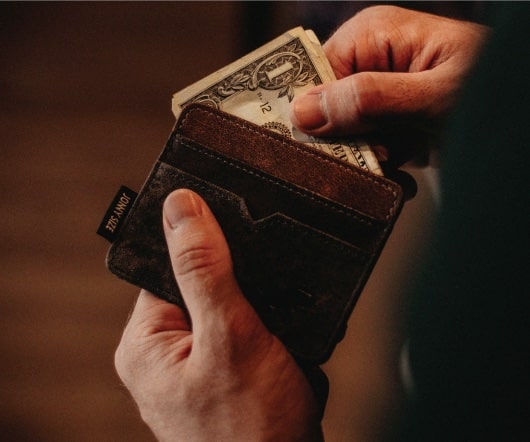 The #1 Reason You'll Want to Use Google+
Almost Savvy
AUGUST 10, 2011
If you're still wondering if you ought to bother spending time getting to know yet another social network, I've got one big reason you might want to give Google+ a try. To keep things simple for the moment, let's focus on the top reason you should care about Google+. Google Search. I'm a huge Google fan. I use Gmail, Gcal, Google Voice and plenty of other Google products.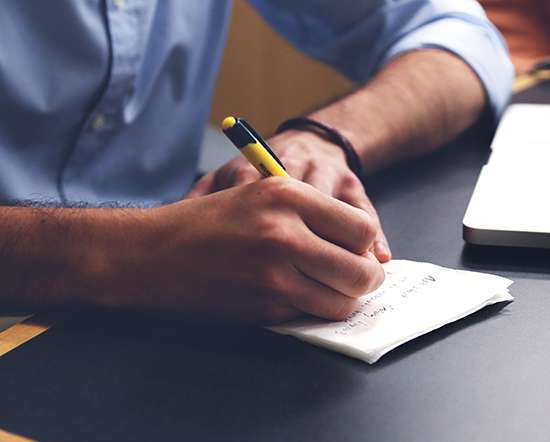 Official Publisher Profiles on Digg One Year Later: Followers up 720%
Adam Sherk
AUGUST 10, 2011
It has been a year since I took at look at the followers and activity of News Sites on the New Digg so I thought I would see how those official profiles are faring today. When I did my original post Digg v4 was just about to come out of alpha so there has been a significant increase in exposure for the profiles and many more publishers have created them. Time 63,904 7,842 715%. Telegraph.co.uk
Is It Time To Reconsider Sentiment Scoring?
Buzz Marketing for Technology
AUGUST 10, 2011
From the blog comments, it's clear that the companies in this space are doing their best to obfuscate the truth. To some's credit, they do state that sentiment alone is not enough information to derive any conclusions. However it's NOT better than nothing, it's actually worse than doing nothing because you are getting INCORRECT information.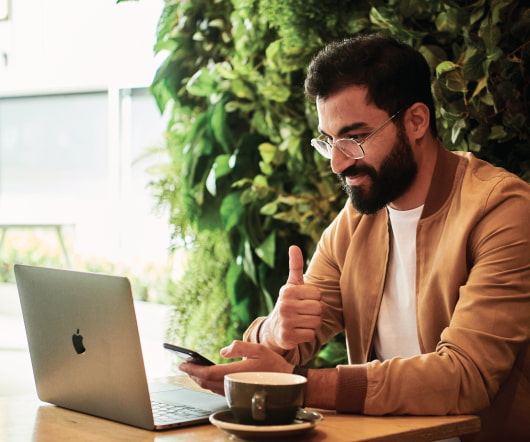 Precaution While Working On Link Building - Social Media
Social Media Network Marketing
AUGUST 10, 2011
An important part of working on Social Media is to understand about Links and Link Building. Links are like little veins or tracks that guide the Search Engines crawlers [programs / scripts / algorithms] to go and check out the Site / Blog /Social Profile. Search Engines have built their algorithms in such a way that if you start to spam and paste your Link across without a relevant reason then your Site / Blog can be flagged and quarantined. Sometimes banned as well. If the site where you Post your Links does not have a good traffic then it does not hold good for you. Careful when you do this.
Social Media Automation 101
Advertisement
Social Media
More Trending