August, 2012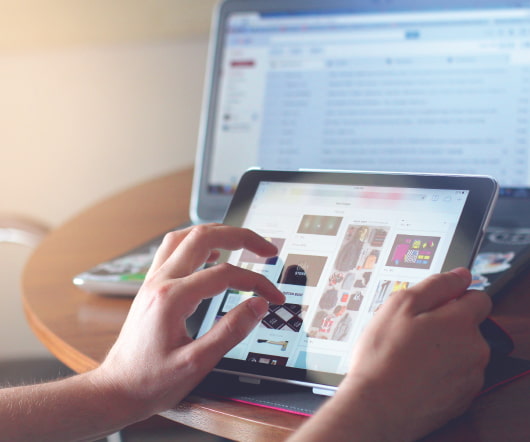 5 Ways that Social Media Impacts SEO
Adam Sherk
AUGUST 21, 2012
I was invited to contribute a column to an upcoming social media guidebook from Media Industry Newsletter and Folio. thought I'd share it here along with some links to additional resources. It is intended to be a general overview for publishers. Hopefully you'll find it useful. How does social media activity impact search engine optimization? Annotations in the Search Results.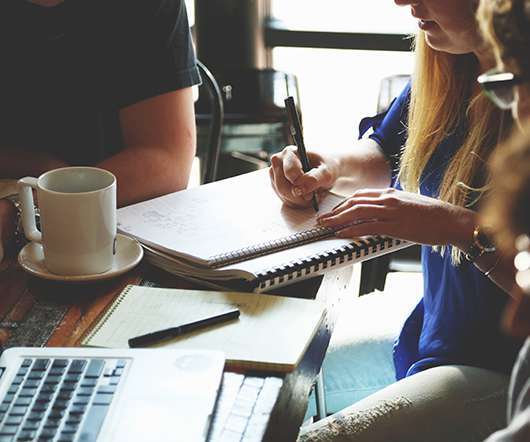 Five Things Bacon Can Teach Us About Content Marketing
Spin Sucks
AUGUST 27, 2012
Today's guest post is written by Jason Miller. The widespread fascination with bacon is for good reason; bacon makes everything better. For example, Google just released a Chrome extension that can un-baby your Facebook newsfeed by replacing all of those "annoying" baby photos with pictures of bacon. Necessary? Useful and entertaining? Absolutely. Bacon is nostalgic. Bacon inspires.
Get LinkedIn or Get Left Out: Using LinkedIn Effectively
SocialFish
AUGUST 22, 2012
You hear a lot of hype about the benefits that Facebook and Twitter can bring to your business, but these social networking sites can often overshadow the even greater potential LinkedIn has for virtually every department within the organization. What makes LinkedIn so superior to alternative social networking sites is its exclusively professional audience and no-nonsense atmosphere. Sales.
How to Create the Perfect Facebook Fan Page, 2012 Edition
Techipedia: Tamar Weinberg
AUGUST 21, 2012
This is a guest post by Tim Ware. " And there's no other option. consider this the biggest drawback with the Timeline layout, followed closely by no longer being able to set a default landing tab for non-fans. However, in this article, I will focus on the three visual elements over which you have total control on your Timeline Page. Nike uses humor to reach out to the unfit masses!
A World Gone Social
Advertisement
Learn how companies must adapt to survive.
More Trending