2008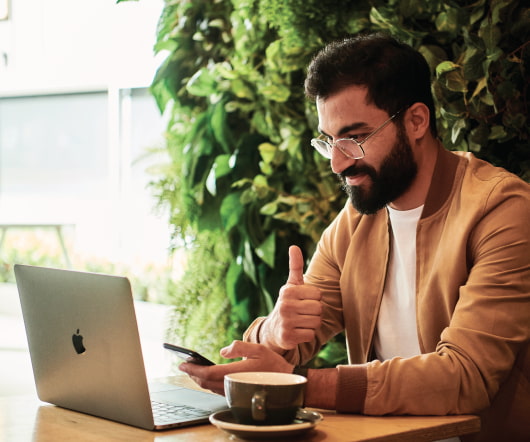 20 Tips for More Efficient Google Searches
Buzz Marketing for Technology
JUNE 27, 2008
Subscribe via RSS. Subscribe via Email. Welcome to Dumb Little Man. Each week we provide a handful of tips that will save you money, increase your productivity, or simply keep you sane. 20 Tips for More Efficient Google Searches. For millions of people Google is an indispensable search tool that they use every day, in all facets of their lives. Either/or. dumb | little | man]. Quotes. Wildcard.
The Ultimate Social Media Etiquette Handbook
Techipedia: Tamar Weinberg
DECEMBER 10, 2008
Social media mimics real relationships — in many cases. Would you do the following within real face-to-face relationships? Jump on the friendship bandwagon without properly introducing yourself? Consistently talk about yourself and
Blogging Between Hot Flashes
Almost Savvy
OCTOBER 31, 2008
We're all different. Different experiences, different perspectives. We're at different points in our lives. As the kids I know say, it's all good. I'm not young or, rather, not as young as most of the tech-online-wired crowd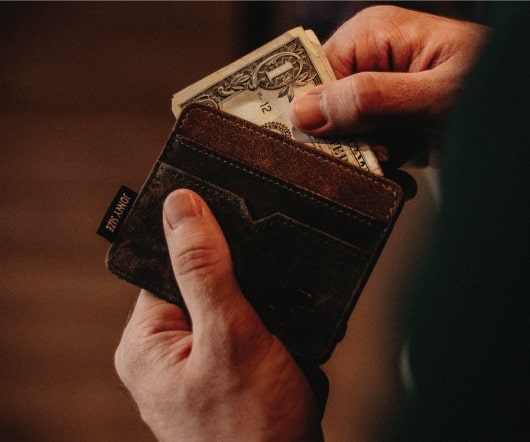 Social Media Automation 101
Advertisement
A beginner's guide to social media automation tools and getting automation right.
More Trending