Trending Articles
Seven Ways to Deliver PR Value for Small Business Success
Spin Sucks
DECEMBER 5, 2016
As a small business owner you need to think sales, profit margins, PNL, and more. But how can you become a key component of your community? How do you build those long-lasting, loyal relationships with your customers? That's where PR comes into play. Hanna Knowles shares seven PR values that shape your business operations and help you better connect with your customers.
When a Tree Inspires You
Ari Herzog
DECEMBER 2, 2016
And the boy loved the tree — very much. And the tree was happy. – Shel Silverstein. photographed this tree on December 2, 2016. It's easy to stare at this tree as it stands less than 200 feet in front of me. It's easy to ask aloud, "How old are you?" " and "Do you miss your leaves?" " and "What's your favorite memory?"
You Have More Content than You Realize
SocialFish
NOVEMBER 28, 2016
This is a guest post by Chris Scavo, Digital Marketing Strategist at Informz. This is the first in a series of posts with great advice about content marketing. Look out for the next posts in the series! ————-. Generating content can be an arduous task.  Not only does it need to effectively convey your key message, it must accomplish this efficiently and in a unique way.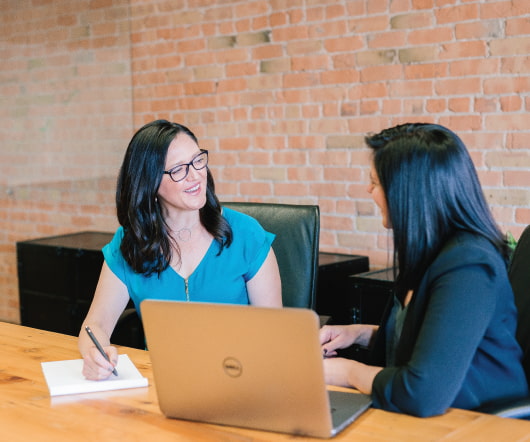 12 Ways to Use Instagram for Small Business
Sprout Social
NOVEMBER 29, 2016
We all know the power of Instagram. Huge companies like Coca Cola, Starbucks and Nike dominate the space. Companies with established followings seems to have no problems getting engagement and results. But how can you use Instagram for small business? You don't have to be an enterprise-sized company to get value from Instagram. Why Instagram for Small Businesses Is Great.
The Content Marketing Survival Guide: How to Navigate the Wilds of Social Media
Advertisement
Use this guide to inspire your creativity and ignite more successful and sustainable social media conversations.
Social Media
More Trending