Tue.Mar 13, 2012
Making the Leap from Executive to Entrepreneur
Spin Sucks
MARCH 13, 2012
In 2005, I took the plunge from climbing the corporate ladder to entrepreneurship. It wasn't a conscious decision. More done out of frustration with the way communication results were handled (or not handled) inside agencies. thought I had a better way. I did  have a better way, but it took me five years to get the business to a point that we could do things differently. We could.
The Corruption of Engagement
SocialFish
MARCH 13, 2012
—————————– Musings on social media hiring practices and social snake-oil salesmen. word to the wise business owners, social media enthusiasts, social media professionals, recruiters et al: when someone in front of you talks about social media "engagement" and then fails to expound on their use of that word – be wary.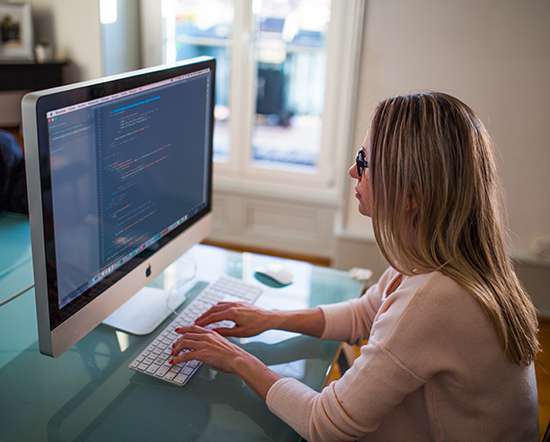 You Matter Manifesto
Unspoken
MARCH 13, 2012
By Angela Maiers. My friend and mentor Seth Godin says, "only reason to give a speech is to change the world", so that is the context and the inspiration I share this message and manifesto with you : 2 Words Changing The World. YOU MATTER. I am not telling you something that you don't already know – Mattering Matters. But who tells you? YOU ARE ENOUGH. YOU HAVE INFLUENCE.
How Lowe's Integrated Pinterest to Their Facebook Page
Mindjumpers
MARCH 13, 2012
Tweet Last week on our blog we wrote about how a lot of brands are looking at Pinterest as the next potential platform to set up their presence on. Recently, we discovered that Lowe's Home Improvement has started using it in a very unique way. In the following post, I will write about how Lowe Home Improvement integrated their Pinterest account with their Facebook page to increase fan engagement.
A World Gone Social
Advertisement
Learn how companies must adapt to survive.
More Trending