Tue.Mar 06, 2012
Social Tip: Organizing Photos In The New Facebook Timeline
SocMed Sean
MARCH 6, 2012
With the rollout of the new Facebook timeline to most users, there has been a lot of confusion about how you used to do things in Facebook and how you do them now. For me, one of the most confusing has been the organization of photos. Because I upload a lot of photos to Facebook from my phone, every photo lands in my "Mobile Uploads" folder (also known as an album) by default. Cheers!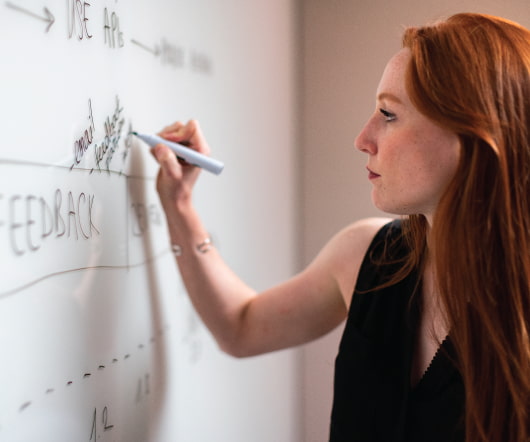 Best Facebook Marketing Tips, Techniques and Tools of 2011, Part 2
Webbiquity SMM
MARCH 6, 2012
As it approaches one billion users, Facebook has evolved from a site where friends and family share photos to an online marketing juggernaut rivaling Google. And while its primary marketing value is on the B2C side, more than a third of B2B marketers also rate it as their most active social network. What common mistakes should marketers avoid? How can Facebook be used to support an SEO strategy?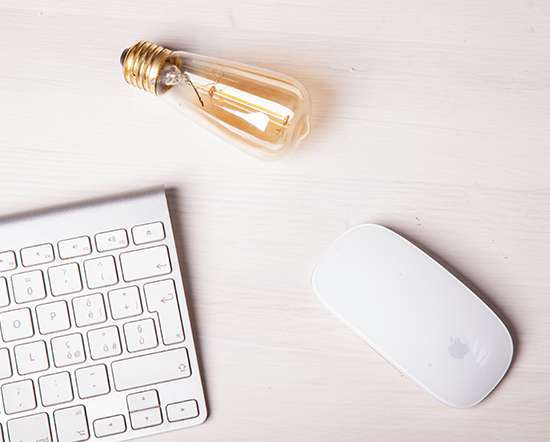 Innovators, Entrepreneurs, and Developers: Use Your Skills In The Fight Against Diabetes!
SocMed Sean
MARCH 6, 2012
I am a sucker for a challenge…almost to a fault. just can't walk away from a good opportunity to wrap my brain around a problem. Photo courtesy of RRix on Flickr via Creative Commons. The funny thing is, while I love to pick apart a problem I'm not usually the person that actually identifies the solution. You see, I'm a connector. It's a rush. Do you know the feeling?
It's Lonely At the Top
Spin Sucks
MARCH 6, 2012
A few weeks ago, the Harvard Business Review ran an article titled, " It's Time to Acknowledge CEO Loneliness." " It's an interesting article that discusses extravagant compensation packages, fancy jets and hotels, mansions for homes, and car services. All while feeling very lonely because, as a leader of an organization, you seemingly have no one on your side.
The Content Marketing Survival Guide: How to Navigate the Wilds of Social Media
Advertisement
Use this guide to inspire your creativity and ignite more successful and sustainable social media conversations.
Social Media
More Trending