Wed.Dec 28, 2011
15 Reasons Your PR Pitches Suck [Redux]
Waxing UnLyrical
DECEMBER 28, 2011
This post first ran on Jan. 27 of this year. It's still the most popular Waxing UnLyrical post to date, so we re-run it, with minor edits to keep it updated, for your reading pleasure in case you missed it earlier. And because we've gone shoe shopping. Enjoy! Image: JKönig via Flickr, CC 2.0. while back, I posted 6 ways to ruin your chances of getting free publicity over at BNET. Event.
Community Manager: To Be Or Not To Be!
Mindjumpers
DECEMBER 28, 2011
Tweet Community Managers are the voice of the brand, but their role varies across companies. There are no set list of rules or guidelines which can a make a successful community, but all successful communities have a common ingredient – a good Community Manager. With a boom in social media presence of brands, the role of a Community Manager is growing. Does this confuse you? Breathe!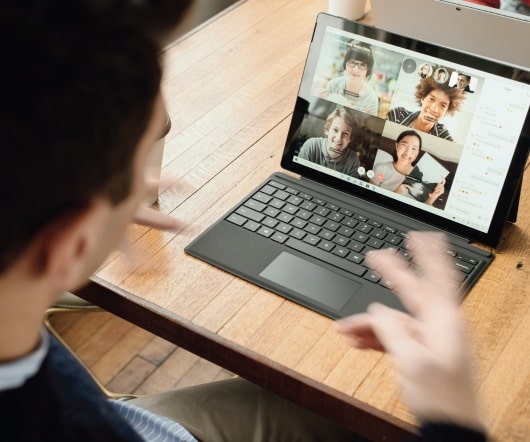 No time to read books?
SocialFish
DECEMBER 28, 2011
If you are like me, you likely have a pile of new business books on your desk waiting to be read. Maybe you even received a few more for Christmas. And despite all good intentions, you never have time to read them. ReadItForMe can help. I was a little skeptical at first when I heard about the site, but then I checked out a few of the books I've already read just to see how good these folks are, and I talked to their founder, Steve Cunningham, and I am very very impressed. So much so that we agreed to have them have Humanize on the site – watch out for that in the next month or two.
Social Media Comic: Your Customers Are Not The Enemy!
SocMed Sean
DECEMBER 28, 2011
When you think of your customers, how do you picture them? Are they friendly, appreciative, and happy to be using your products and services? Or are they angry, complaining, and ready to hang you out to dry publicly every time one of your products doesn't perform properly? If your perception is of happy people, great. Are your customers really just whining? Think about it. Cheers! Digg this!
Social Media Automation 101
Advertisement
More Trending