Sun.Sep 11, 2011
Why Twylah Is My Favorite Influential Tool
Unspoken
SEPTEMBER 11, 2011
Twylah is a blog of your own tweets arranged by your most influential topics. It gives your followers or customers an instant insight into the content you tweet about the most. Are you curious how Twylah works? Twylah examines your live Twitter stream and selects up to 20 topics that you tweet about the most. However, you cannot hide tweets within the topics that you select to be published.
2 Tips to Show Your Online Humanity
Ari Herzog
SEPTEMBER 11, 2011
It is easy to forget the person on the other side of the internet is human. It is easy to pretend you are tweeting with an imaginary person you've never met — because it is very likely you never have met. When you add a comment to a blog post, it is easy to write emotionless. When you record a video, it is easy to avoid looking at the lens. It is also easy to apologize to yourself.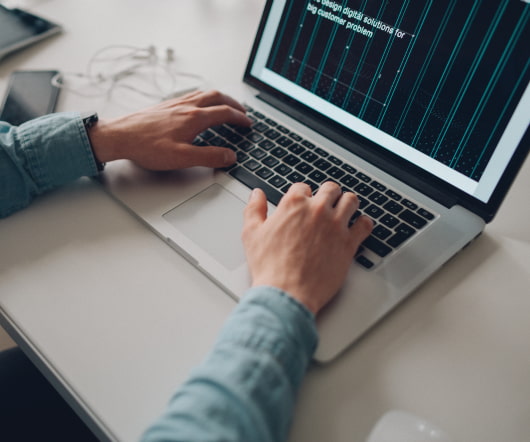 The Ultimate Truth About Klout and Influence
Conversionation
SEPTEMBER 11, 2011
An analysis of Klout, the use of it and the concept of influence from the Klout and social network perspective. Let me start by disappointing you. I do not know the ultimate truth. just wanted to grab your attention. That's what you do with a post title now and then. However, now that you're [.]. Opinion Social media marketing Eloqua influence Joe Fernandez K+ Klout Klout score PeerIndex
Why Critics of Klout Are Missing the Big Picture
Convince & Convert
SEPTEMBER 11, 2011
Other than signing book deals, the favorite sport of the social media punditry these days seems to be bashing Klout. The pugilists are plentiful, and appear to be trying to win a merit badge for dismissiveness. The most recent example was from B2B social media thinker Paul Gillin who wrote a post unveiling the flaws in Klout's ranking scheme. they shout. "It's a bastardization!
Social Media Automation 101
Advertisement
Social Media
More Trending