Sun.Dec 25, 2011
Christmas Traditions (Stay N Faithful)
Stay N' Alive
DECEMBER 25, 2011
This is a re-post from my more personal blog, Stay N Faithful. thought due to the timeliness, it was worth sharing this bit of my life with you as well. Please enjoy, and Merry Christmas! As I finish up the night, stockings all hung, presents wrapped and under the tree, I can't help but reflect back on all the traditions my family has participated in over the years. Krueger's Christmas".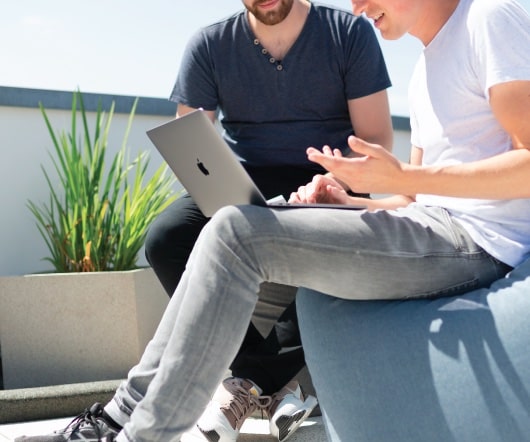 The 6 Step Process for Measuring Social Media
Convince & Convert
DECEMBER 25, 2011
(Happy Holidays! analyzed my Top 6 blog posts for 2011 by total page views, and am re-running them this week as a "greatest hits" compilation. This is #6. One of my most useful posts, and I really like using presentations as raw material for blog posts. Enjoy. – Jay). Can social media be measured? If course it can. But it's not always easy. For a full and very specific account of how to measure social media in your company, pick up a copy of The Now Revolution , or Social Media ROI (by Olivier Blanchard). The 6 step process for measuring social media. Step 1. Step 2.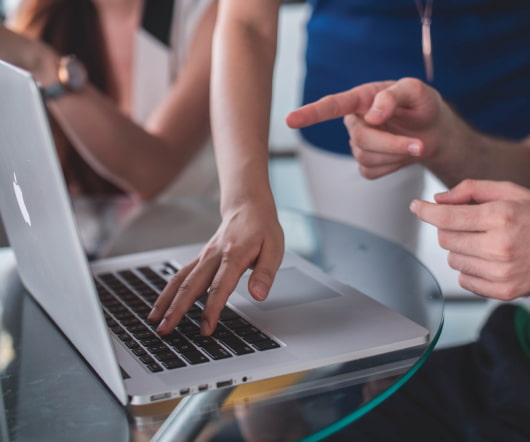 How To Be A Marketing And Sales Lion
Twist Image
DECEMBER 25, 2011
Episode #285 of Six Pixels of Separation - The Twist Image Podcast is now live and ready for you to listen to. Are you ready for some tough love? often find that that brands have millions of questions about sales and marketing, but most of them are thinly veiled complaints about how they don't have the time or budget to make a lot of the strategies and tactics come to life. It becomes that much more depressing when you start uncovering that few brands are doing the bare bone basics well (if at all). " kind of motion. Enjoy the conversation. advertising. bite size edits. blogging. facebook.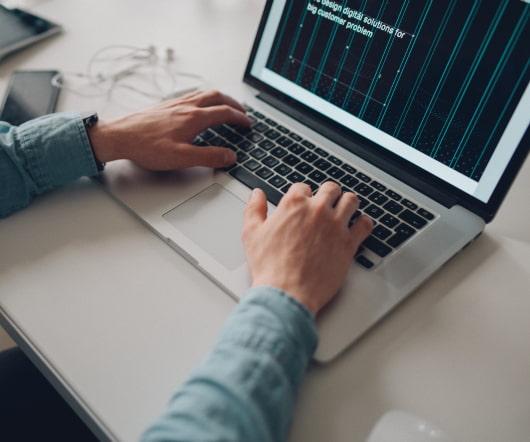 4 Key Criteria to Build Your Dream Blog
ProBlogger
DECEMBER 25, 2011
This guest post is by Matthew Setter of The Dreamers Manifesto. Have you wanted to start a blog, a website or an online business, but you're not sure where to begin? Are you already putting in the hard yards to build one or the other or both, but you're not sure if it's going where you want it to go? Image copyright FotolEdhar - Fotolia.com Building blogs and online businesses is very exciting, but it's a very challenging endeavor as well. the work to build a social media presence on Twitter, Facebook, LinkedIn, Google+, StumbleUpon, and Reddit—amongst others. Realistic.
The Content Marketing Survival Guide: How to Navigate the Wilds of Social Media
Advertisement
Use this guide to inspire your creativity and ignite more successful and sustainable social media conversations.
Social Media