Sun.Dec 02, 2012
Seth Godin on Steroids: Here's My Evernote Password
Viper Chill
DECEMBER 2, 2012
New York Times best-selling authors Chris Brogan and Julien Smith recently launched their latest book, The Impact Equation , and kindly mentioned me as someone who has built up a large following of passionate (and attractive) readers. They also compared me to Seth Godin, showing how people who write totally different types of content can still grow a respectable audience in the same niche. million.
Is Your Social Network a Puppy or a Dog?
Convince & Convert
DECEMBER 2, 2012
There's nothing better than getting a new puppy. He's He's so exciting and vibrant and interesting and funny. It's It's fun to think about what he'll be like when he grows up. Everywhere Everywhere you go people ask you about him, and look at him, and want to hold him. And then the puppy does grow up.
Prepare Your Blog For the Festive Season: a Step-by-step Guide
ProBlogger
DECEMBER 2, 2012
Over the weekend, we ran a short series of interviews with bloggers of different types, to get a feel for how they're preparing for the festive season. Image courtesy stock.xchng user danyba. We spoke to the owners of: a product-sales blog. blogger-consultant-speaker. digital publisher. a not-for-profit blog. Today's post is a checklist for getting ready. 1. Set a few goals.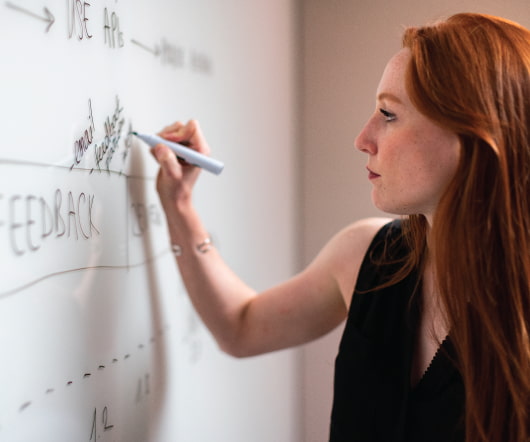 Prepare For Impact
Twist Image
DECEMBER 2, 2012
Episode #334 of Six Pixels of Separation - The Twist Image Podcast is now live and ready for you to listen to. Welcome to episode #334 of Six Pixels Of Separation - The Twist Image Podcast. Please excuse the nepotism, but I treat Chris Brogan and Julien Smith like family. The two are more than close friends, they are the best-selling business book authors of Trust Agents and recently published their sophomore effort, The Impact Equation. It's a great read if you're trying to figure out how to make the work that you do not only resonate, but for it to create true value and merit in the world.
Social Media Automation 101
Advertisement
More Trending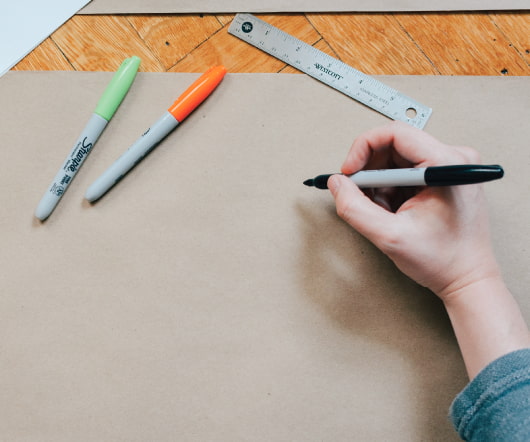 Sunday Funnies: @TeamFlacco Sports Friends
Jeff Esposito
DECEMBER 2, 2012
I really dig this series from Yahoo! and dig this one with Ravens quarterback Joe Flacco in it. Cartoon of the Day Joe Flacco Ravens Sports Friends Yahoo