Net Neutrality
Wireless
Related Topics
MLK Day 2014: State of the Divide
Geoff Livingston
JANUARY 20, 2014
Or is this just BS now that broadband wireless is becoming widely adapted? How will the collapse of net neutrality impact access to information resources, if at all? Reality African American black broadband digital divide mlk net neutrality pew race smartphone wireless Some 92% of black adults are cell phone owners, and 56% own a smartphone of some kind.
Gin and Topics: The Universe Is Upside Down
Spin Sucks
FEBRUARY 18, 2011
House Votes to Block FCC's Net Neutrality Rules. It's one step closer to not requiring us to pay for access to the web or allowing wireless companies to block certain content. I swear the universe is upside down this week. And, as I was telling Joey Strawn , that's not a good thing! Then the Red Cross had a stray tweet (that was handled extraordinarily well).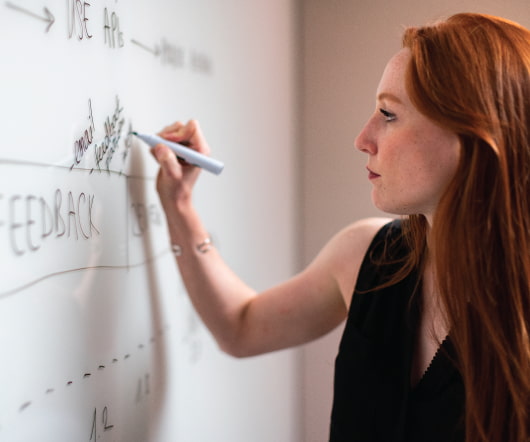 How Did The Color Of A Dress Become A Bigger Story Than Net Neutrality?
Twist Image
MARCH 2, 2015
In the US, the net neutrality law (that had been talked about for years) has come to pass. The FCC (Federal Communications Commission) has adopted net neutrality regulations. The new rules prohibit broadband providers from blocking or slowing down traffic on wired and wireless networks. net neutrality. Every Monday morning at 7:10 am, I am a guest contributor on CHOM 97.7 FM radio broadcasting out of Montreal (home base). morning show. The segment is called, CTRL ALT Delete with Mitch Joel. This week we discussed: Live Long And Prosper, everyone.
AT&T Files FCC Complaint Over Google Voice
Freelance Social Media
SEPTEMBER 25, 2009
Google Voice is not intended to be a replacement for traditional phone service — i n fact, you need an existing land or wireless line in order to use it. Google offered a quick background on the situation:  "Local telephone carriers charge long-distance companies for originating and terminating calls to and from their networks. Media. Marketing.
Four Mobile Marketing Growth Areas
Spin Sucks
JANUARY 18, 2011
To complicate matters a little bit, the FCC recent decision on net neutrality affects how we may or may not, as consumers, be protected from the wireless companies on our phones. And, as business leaders, we may have to consider jumping in bed with the wireless companies in order to get our content out (and not blocked). We love you, but oy! And apps? Forget about it!