Community Platforms
Content management systems
Related Topics
The Intersection of Online Communities and Learning Management Systems
SocialFish
MAY 6, 2015
This post originally appeared on Online Community Results. SocialFish and OCR partner on many online community strategy and implementation projects – contact us if you need help with yours. We're seeing some interesting things going on in the association industry at the intersection of online communities and learning management systems (LMS).
Social Media Software + Silos=Trouble
SocialFish
JUNE 16, 2011
Whether it's social media monitoring, social media management, social CRM, community platforms, social media measurement, the bottom line is that every company seemingly wants a piece of the social media pie. Avectra acquired NFi Studios , a  white label online community platform. HighWire Press's H2O platform incorporates social features.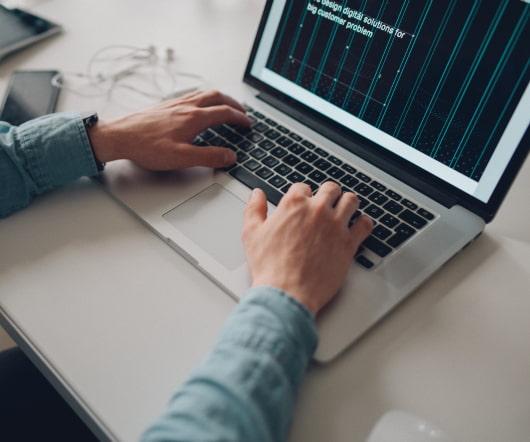 The Fifteen Classes of the Social Business Software Suite (Q4, 2010)
www.web-strategist.com
OCTOBER 3, 2010
Social Platforms: Social Networks (organic): There's a large group of social networks all across the globe but Facebook continues to take dominance in adoption. Yet don't discount other systems, as when you look closely, Google, Yahoo, MSN, AOL are also social networks, and will continue to innovate as well as aggregate. Social Media Management Systems.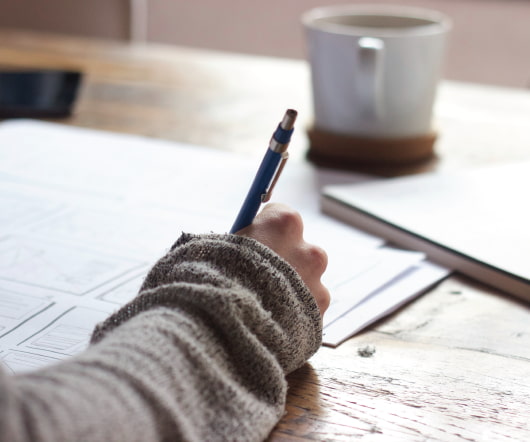 List of Social Media Management Systems (SMMS)
www.web-strategist.com
OCTOBER 31, 2010
The issue of lack of scale is resonating with social strategists –as a result, the market is developing new tools that will help them manage them. Definition: Social Media Management Systems are collection of procedures used to manage work flow in a disparate social media environment. This is not unlike traditional editorial processes used in CMS systems.