Sat.Dec 15, 2012 - Fri.Dec 21, 2012
Non-Facebook Users: Please Comment Here
Ari Herzog
DECEMBER 19, 2012
Anil Dash is insightful about the differences between the old web and the new web. Scroll below his post to add a comment — and be forced to comment through Facebook. Whether or not you choose to share that comment on your Facebook wall is up to you, but it's either comment with Facebook or don't comment at all. Danny's reason? This time, I want to ask a different question.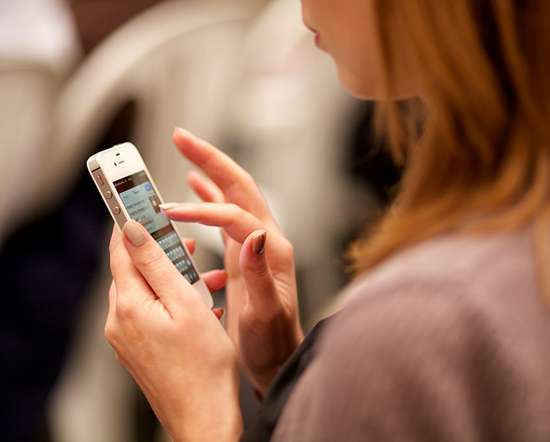 PR and Change… On the Edge of Tomorrow
Waxing UnLyrical
DECEMBER 21, 2012
I'm sure this will come as a ginormous surprise for all of you…. love what I do for a living. For you "newcomers" to Waxing UnLyrical, I'm a public relations professional now teaching the next generation(s) of PR pros. Sometimes I say, "Been there; done that." But that's not true. the "telephone"… made its appearance. Humankind is basically a skeptical breed, in my humble(ish) opinion.
Social Networking Stats: Twitter Tops 200 Million Monthly Active Users, #RLTM Scoreboard
The Realtime Report
DECEMBER 21, 2012
The #RLTM Scoreboard:  Social Networking Stats for the Week. Facebook: 1 billion active users. via  Facebook. Twitter: over 500 million users. via  Twopcharts. Qzone: 599 million monthly active users. via  TechCrunch. Sina Weibo: over 400 million users. via  Yahoo. Renren: over 170 million users. via  iResearch iUser Tracker. VK: over 100 million users. via VK. LinkedIn: 187 million active users.
Social Commerce IQ 2012 [Report]
Mindjumpers
DECEMBER 19, 2012
The most recent report from 8th Bridge provides an overview and trend evaluation of the most recent state of Social Commerce. Data from the report was gathered during the period from August to October this year, where 475 companies based on the 2012 Internet Retailer Top 500 and Second 500 were involved. Customer Survey. survey among 1,819 U.S. Social Commerce Trends.
Social Media Automation 101
Advertisement
Social Media
More Trending