Sat.Dec 29, 2012 - Fri.Jan 04, 2013
8 Must-Have Apps for Your Mobile/Social Business
Janet Fouts
JANUARY 1, 2013
Doing business in 2013 is going to be a whole lot easier if you can take your business with you on the road. travel with an iPad and an iPhone as my mobile office, and it's made it a whole lot easier to stay on top of my business, my teram and my clients. If you have some must-have apps for your business, why not share 'em in the comments? Expensify. travel a lot. Dropbox. Scanner Pro.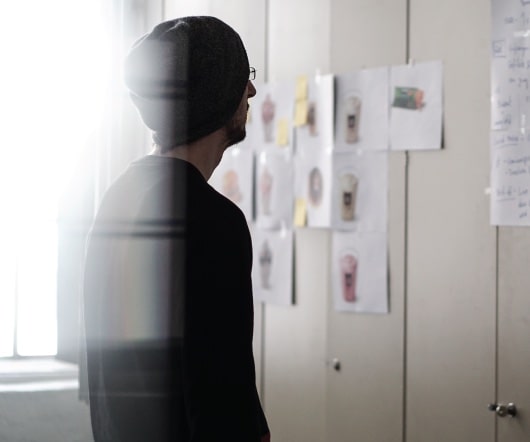 Top Social Media Case Studies of 2012
The Realtime Report
DECEMBER 31, 2012
What were the most popular social media case studies in 2012? User backlash was aimed at both Toyota and Twitter, which had verified multiple accounts used in the campaign (via LocalResponse technology). Both Both Toyota and Twitter learned an important lesson about social media campaigns that involve automated messaging, and LocalResponse no longer runs this type of campaign.
102 Compelling Social Media and Online Marketing Stats and Facts for 2012 (and 2013)
Webbiquity SMM
JANUARY 2, 2013
With 92% of companies now incorporating social media into their marketing efforts, it's no longer sufficient to just "be there" on social networks. Today's most effective marketers are optimizing content across channels, coordinating search and social marketing activities with traditional PR, and measuring their web presence and performance with sophistication. eMarketer ).
Facebook ads vs Google Ads [INFOGRAPHIC]
SocialFish
JANUARY 3, 2013
Check out this infographic from WordStream who did a ton of research to test out the comparison between Facebook ads and Google ads. As always, click on the image to enlarge. The winner? Google. Potluck
A World Gone Social
Advertisement
Learn how companies must adapt to survive.
Company
More Trending