Sat.Nov 10, 2012 - Fri.Nov 16, 2012
Put Content Marketing at the Heart of Your Brand Strategy
Mindjumpers
NOVEMBER 15, 2012
With the enormous amount of time spent online on searching for information and connecting to social networks, content marketing is something marketers around the world have become increasingly interested in. Content is the voice of your brand                     . This has put an emphasis on the importance of quality content within digital marketing. The buck doesn't stop with creation.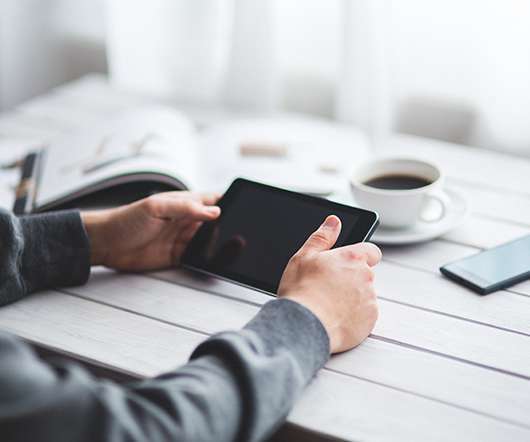 Red Bull Wins Top Social Video Brand of the Year
The Realtime Report
NOVEMBER 14, 2012
Red Bull had the best social video strategy of the year, according to new research from video network gorival (owned by AOL). The study looked at Interbrand's 2012 Best Global Brands (with the addition of Red Bull and Old Spice), evaluating their performance based on volume, total views and engagement for video content uploaded to YouTube, Vimeo and Facebook throughout the year. Google. Disney.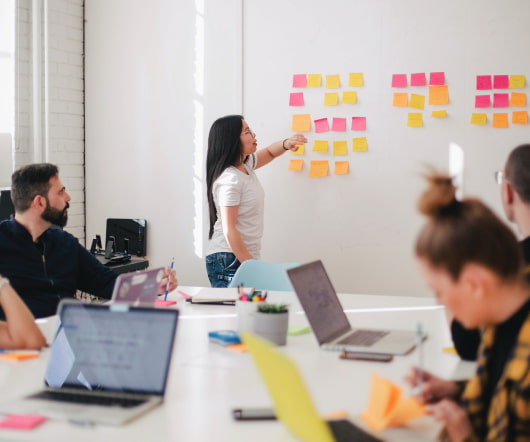 Social Media Horror Story With A Happy Ending
Firebelly
NOVEMBER 15, 2012
Today's article is a guest post by Dennis Yu, an international speaker and author on search engine marketing and Facebook marketing. Dennis is also Chief Executive Officer of BlitzMetrics – creating awesome Facebook dashboards that show how you stack up against your competitors. Consider yours and see if this helps you out the next time you're in a jam. No exceptions, she said.
Social Business: Four Real-Life Truths about Collaboration
Conversionation
NOVEMBER 15, 2012
The 3 U's apply to collaboration as well – source: Nicola Millard (Scribd) I haven't been blogging a lot in recent months. Since nearly five months we started working with BT Global Services on an integrated global social business, training and content marketing program. Some facts and data. Social business is all about people, integration (the silos, remember?) and collaboration.
Social Media Automation 101
Advertisement
More Trending