Sat.Jun 18, 2011 - Fri.Jun 24, 2011
How Old is the Perfect Social Media Expert?
Almost Savvy
JUNE 23, 2011
So, there I was. Listening in on an fascinating conversation online with one of the business world's most well known thought-leaders, some of his most famous books on the shelf above my desk as I soaked in his words coming through the speakers of my computer. His wisdom and perspective on the importance of respecting and empowering one's employees and customers were inspiring. Really?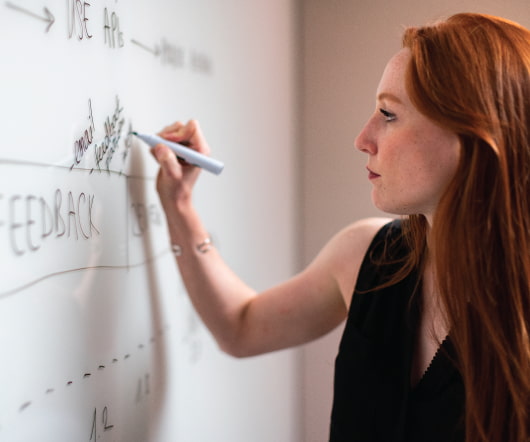 6 Reasons Social Media Sucks, But You Need to Use It Anyway
Webbiquity SMM
JUNE 20, 2011
Amid all of the hype, conferences, and rapid adoption of social media marketing by organizations from sole proprietors to the Fortune 100, there remains an undercurrent of skepticism. This surfaces in posts like Social Media Skepticism , 5 reasons why social media skeptics maybe right and Business social networking: where's the ROI? Image credit: Spin Sucks. Reasons Social Media Sucks. 1.
Why You Should Care About Klout
Ari Herzog
JUNE 23, 2011
This Feature Friday article is written by Tammi Kibler. The recent addition of LinkedIn to the mix of social media considered when calculating a Klout score has left many wondering about Klout, how to raise your score, and whether it matters after all. Have you heard of Klout ? Do you know your score? What is Klout? Klout's algorithm strives to measure a user's online influence.
Managing Unruly Clients
Spin Sucks
JUNE 23, 2011
What time is it? That's right! It's Facebook question of the week time (clap, clap, clap)! Before I get to the question, though, I want to say that I am so glad I wrote the Mormons Make Better Leaders post yesterday. learned so much about many of you, including how many LDS friends I have. I had no idea! For those of you who commented and shared your stories, thank you. Period.
A World Gone Social
Advertisement
Learn how companies must adapt to survive.
Company
More Trending