Sat.Mar 14, 2009 - Fri.Mar 20, 2009
TwitterJobSearch Debuts, Helps Search Twitter for Jobs
Bill Hartzer
MARCH 18, 2009
TwitterJobSearch has launched, the first smart job search engine that actually extracts meaning from Twitter content. TwitterJobSearch creates a real-time global "online resource for all jobs posted onto Twitter. TwitterJobSearch uses relevancy algorithms developed by Workhound , the UK's largest job search engine. TwitterJobSearch requires no registration and is free to use.
With Facebook Pages - Who needs a Website?
Buzz Marketing for Technology
MARCH 17, 2009
I was talking to a small business owner last night. They are in the middle of a very costly redesign of their B2C website and I couldn't help but ask if they had plans to set up on Facebook as well. Right now, I have Facebook on the brain. As you may recall I am in the middle of writing a book called Facebook Marketing for Dummies (Wiley) due out at the end of the summer.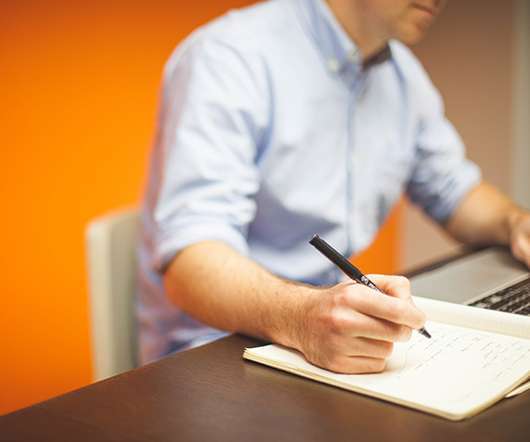 Twitter, Twitter, Twitter
Social Media Citizens
MARCH 19, 2009
This year is definitely a year of Twitter. The blogosphere has been obsessed by this powerful micro–blogging platform for the last couple of months and it seems there is no end for the discussions. Almost every major media blog or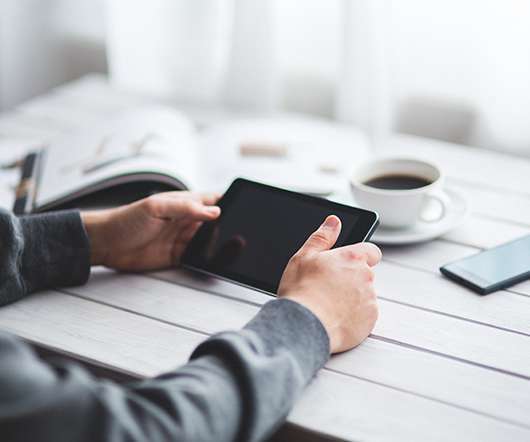 Recession? Not for Social Media Marketing!
Atom Thought
MARCH 16, 2009
The latest report from FORRESTER (Q4, 2008 SOCIAL MEDIA ONLINE SURVEY) outlines a very clear trend: 53% of the marketers are determined to increase their social media budget during the recession. Further 42% said that they will keep
Social Media Automation 101
Advertisement
More Trending