Sat.Sep 26, 2009 - Fri.Oct 02, 2009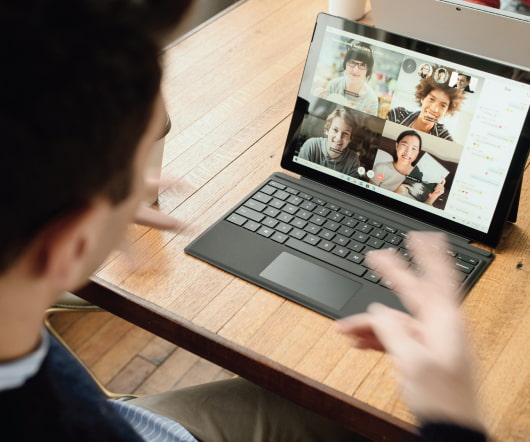 Free Tools for Monitoring Hot Search Trends
Adam Sherk
OCTOBER 1, 2009
This week Google started embedding a Hot Trends graph at the bottom of search results pages for queries that fall within their top 100 fastest-rising search terms, as seen in this example screenshot: While checking out search trends is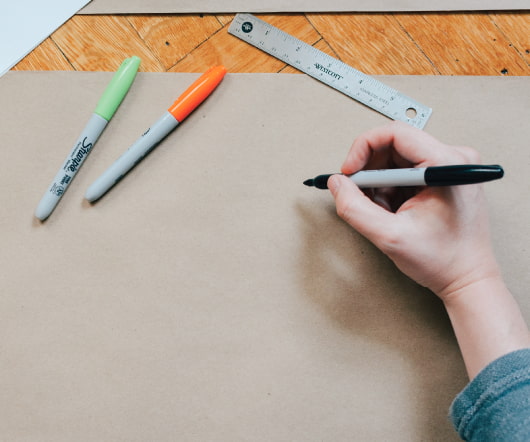 Social Network Statistics | Brian Solis - PR 2.0
www.briansolis.com
OCTOBER 1, 2009
Home Articles Business – Marketing PR 2.0 – New Communications Social Media Speaking Books Appearances About Revealing the People Defining Social Networks October 1, 2009 View Comments Source: Shutterstock Social Networks are among the most powerful examples of socialized media. So, how will you use this information to engage more effectively and genuinely? media+2.0 phil wagner Hi!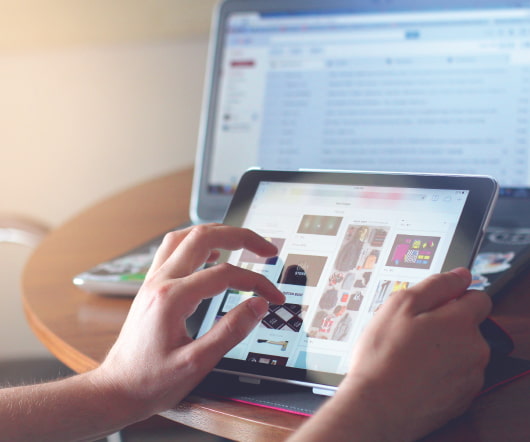 The Content Marketing Survival Guide: How to Navigate the Wilds of Social Media
Advertisement
Use this guide to inspire your creativity and ignite more successful and sustainable social media conversations.
More Trending