Sat.Sep 26, 2009 - Fri.Oct 02, 2009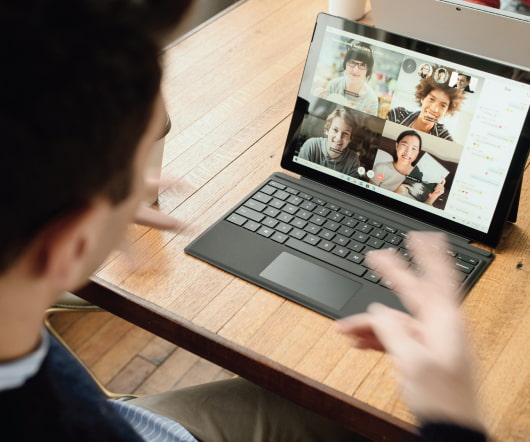 Free Tools for Monitoring Hot Search Trends
Adam Sherk
OCTOBER 1, 2009
This week Google started embedding a Hot Trends graph at the bottom of search results pages for queries that fall within their top 100 fastest-rising search terms, as seen in this example screenshot: While checking out search trends is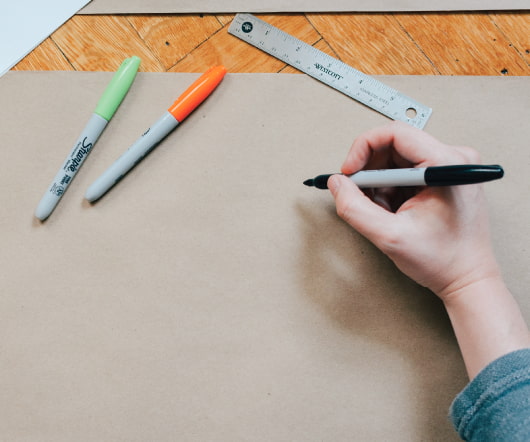 Social Network Statistics | Brian Solis - PR 2.0
www.briansolis.com
OCTOBER 1, 2009
Home Articles Business – Marketing PR 2.0 – New Communications Social Media Speaking Books Appearances About Revealing the People Defining Social Networks October 1, 2009 View Comments Source: Shutterstock Social Networks are among the most powerful examples of socialized media. So, how will you use this information to engage more effectively and genuinely? media+2.0 phil wagner Hi!
Social Media will Disrupt every Function in your Company
Buzz Marketing for Technology
SEPTEMBER 30, 2009
We are at an interesting inflection point with Social Media today. One that threatens to disrupt and reinvent every function in your company over the next few years. Social Media already has changed Marketing forever. You can't attend a conference or read a blog post without hearing about the latest in this field. This makes it harder to keep up. This is very different than even 6 months ago.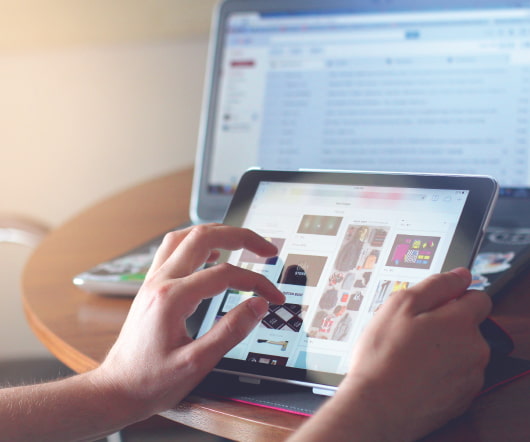 A World Gone Social
Advertisement
Learn how companies must adapt to survive.
Company
More Trending