Sat.Jan 12, 2013 - Fri.Jan 18, 2013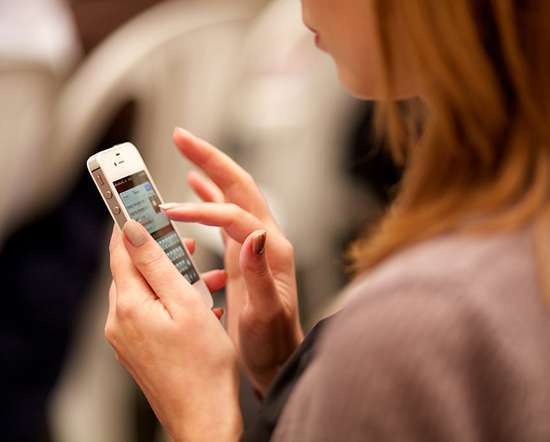 The Most Common Google News Errors and How to Avoid Them
Adam Sherk
JANUARY 16, 2013
In working with publishers one of the things I'm most frequently asked to do is troubleshoot problems with Google News. Anyone on staff at a news or content site can attest to the importance of Google News and news search optimization. Eligibility and Indexation. Let's start with a few basic mistakes that do actually occur with some frequency. Article Format / Content Errors.
84% Say Company Leaders on Social Media Provide A Competitive Edge
The Realtime Report
JANUARY 17, 2013
Does having a company leader on social media give that organization a competitive edge? recent survey by Humanize looks at social media and leadership in organizations – in particular, how company leaders are leveraging social media for organizational results. 84% agree that communicating core values via social media is integral to leadership (46% strongly agree). only 4% think that a leader?s
Think Like Zuck: 5 Business Success Secrets from the Great Leaders of Our Time
Unspoken
JANUARY 14, 2013
At the age of 28, Mark Zuckerberg is the world's 29-richest person and his company Facebook has over one billion users worldwide, only eight years after it was set up. Yet Zuckerberg "never wanted to run a company," he said. "To me a business is a good vehicle for getting stuff done." Below are just some of the insights. Passion and Purpose.
For Global Success: 9 Reasons Why Localization Is Key [Infographic]
Mindjumpers
JANUARY 15, 2013
When it comes to traditional media, brands know the value of doing local promotion. But when it comes to marketing activities on Facebook, brands still focus on global content and don't see the importance of local activation. Localization – the trend of 2013. Localization is pointed out to be one of the big trends in 2013. Conversations that will help build a stronger brand globally.
A World Gone Social
Advertisement
Learn how companies must adapt to survive.
More Trending