Sat.Dec 08, 2012 - Fri.Dec 14, 2012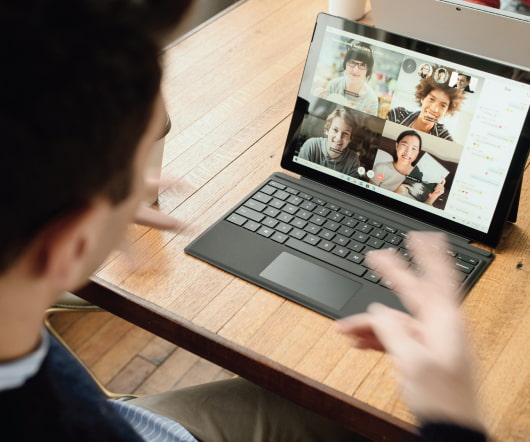 24 of the Best Google+ Guides, Tips, Rants and Raves of 2012
Webbiquity SMM
DECEMBER 12, 2012
Will Google+ be a "Facebook killer" or just Google's next failed social network? It's certainly gaining traction, with over 500 million users now on board, already half of Facebook's total. Then again, the average Facebook user spends nearly seven hours per month on the site—compared to just three minutes for the average Google+user. So what makes Google+ special?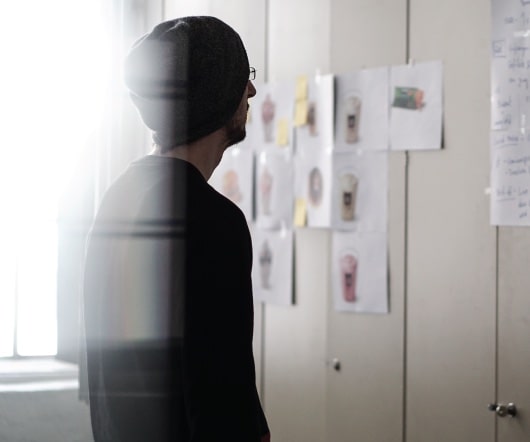 135 Million Users Are Active in Google+ Stream
The Realtime Report
DECEMBER 11, 2012
"Today Google+ is the fastest-growing network thingy ever" wrote Google Senior Vice President Vic Gundotra in a blog post late last week. The blog post also announced new features for Google+, showing a continued effort to make the social network more appealing to users. What do you think? Is 135 million the only real important number – and will it continue to grow?
Are you a community manager?
SocialFish
DECEMBER 14, 2012
Are you an association/nonprofit community manager (or association exec with community management newly thrust upon you?). Join us for an 8-week online certificate program , providing 15 hours of CAE credit , where you will: learn from experienced community managers about the fundamentals of community management strategy. develop the skills to nurture (or troubleshoot) any online community.
Context Marketing in Context: Beyond Inbound and Content
Conversionation
DECEMBER 10, 2012
Everything evolves and so does marketing. Today, things evolve faster. The pace of change in the ways we think about marketing goes hand in hand with the pace of technological innovations. Unfortunately, we often forget that the essence never changes: it's about goals, customers, touchpoints and context. So, yes you read the title right: this one is about context marketing in context. Great. 
A World Gone Social
Advertisement
Learn how companies must adapt to survive.
Company
More Trending