Sat.Dec 01, 2012 - Fri.Dec 07, 2012
Twitter Shifts Position: Now Claims PeopleBrowsr Suit Is A Federal Antitrust Case
The Realtime Report
DECEMBER 5, 2012
Last week, PeopleBrowsr, a social analytics company,  won a temporary restraining order preventing Twitter from terminating its long-standing access to the full firehose.  At the time, Twitter said that it would vigorously defend itself based on "Contract 101″ arguments, claiming that its agreement with PeopleBrowsr gave the platform every right to terminate access.
9 Actionable Ways To Prove & Track Your Social Media
Techipedia: Tamar Weinberg
DECEMBER 5, 2012
This is a guest post by Ed Baxter. For the last few years, social media has taken the marketing world by storm, if you aren't engaging with your visitors then you're probably putting yourself at a massive disadvantage against your competitors who do. However I've spotted a disturbing trend amongst many marketers who utilize social media; they don't know how to track it properly!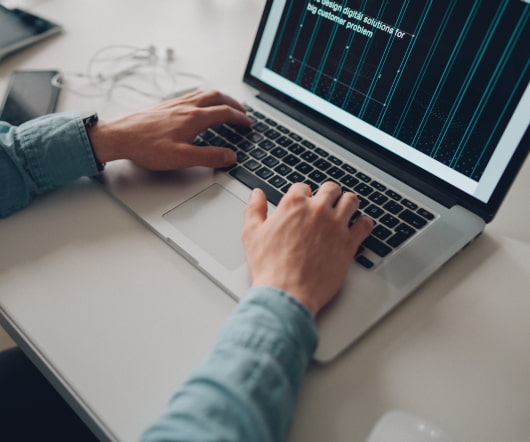 23 (More) of the Best Social Media Guides, Tips and Resources of 2012
Webbiquity SMM
DECEMBER 4, 2012
As noted in 33 (of the) Best Social Media Guides, Tips and Resources of 2012 So Far , posted here a few months ago, social media marketing adoption is now so widespread there's little further question of "if" or "when" in the minds of most marketers–but many "how" and "what" questions still remain. Social Media Marketing Guides and Tips.
Social Media In 2012: The Good, The Bad & The Ugly (5 Must-Reads)
Firebelly
DECEMBER 4, 2012
2012 was an exciting year in the social media space. Learn all about the good, the bad and the ugly in these must-reads. From the Nielsen Social Media Report for 2012. 8 Big Social Media Disasters of 2012. There are, however, companies that make mega mistakes for millions to see. Here are eight disasters from 2012…. 100 Fascinating Social Media Statistics and Figures From 2012. Seriously obsessed.
A World Gone Social
Advertisement
Learn how companies must adapt to survive.
More Trending