Sat.Sep 17, 2011 - Fri.Sep 23, 2011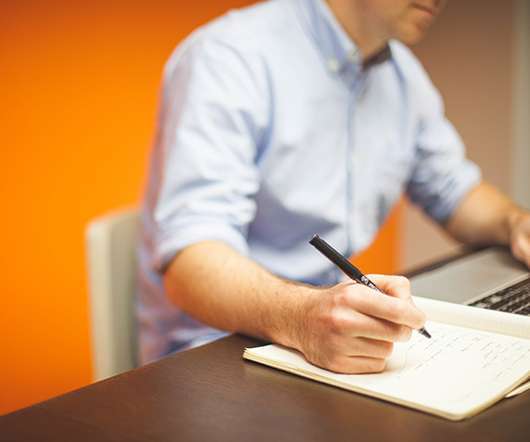 Email Overload: The Secret to Getting Inbox Zero Every Time
Techipedia: Tamar Weinberg
SEPTEMBER 20, 2011
I hit inbox zero for the sixth or seventh time this week in not one but two email accounts which feed in 13 email addresses total. Once an impossibility, it's now an everyday occurrence. In fact, it's now a true mindset. Because I've streamlined this process so well, I figure other people would benefit from my tips to make inbox zero a true reality. Why is this so important?
The Klout Story – Part 1 – Are You Reading Between The Lines?
Unspoken
SEPTEMBER 20, 2011
Klout – One word that has created a very big buzz in online communities. Klout – A measurement of online influence? Klout – A Marketing company or a measurement company? Klout. Klout. Klout. Since Klout indicates that I am influential on the very topic of Klout, I thought it would be appropriate to share some concerns and opinions I have on the topic. wish to tell The Klout Story.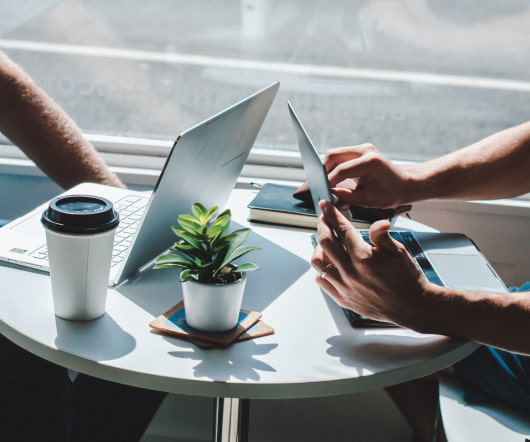 10 Facts About Consumer Behavior on Facebook
Pamorama
SEPTEMBER 18, 2011
A new study by marketing firm Constant Contact and research company Chadwick Martin Bailey sheds light on how consumers interact with brands on Facebook. According to 10 Quick Facts You Should Know About Consumer Behavior on Facebook (below), it turns out that people engage with their favorite brands on Facebook far more than on any other social network.
Humanize: How People-Centric Organizations Succeed in a Social World
SocialFish
SEPTEMBER 23, 2011
Our book is out!!  Humanize is a practical guide for realizing the true potential of social media—not for marketing, but for leadership. Knowing the tools of social media is a must for successful marketing these days, but the real promise of social media is the way it can teach us a whole new way of doing business. Change organizations from the inside out. Order the book today. Featured
Social Media Automation 101
Advertisement
More Trending