Sat.Jun 20, 2009 - Fri.Jun 26, 2009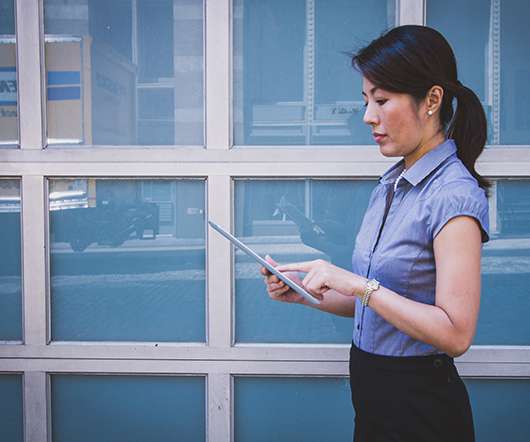 Entrepreneur vs. Employee, Which one are you?
Taylor Marek
JUNE 24, 2009
There is a fine line between having an Entrepreneur mindset and an Employee mindset, lets see if you notice the difference: Entrepreneurs are willing to risk it all, employees prefer to play it safe and stay off the radar. Entrepreneurs can't adjust to what society dictates, employees flow right along with the mainstream. Entrepreneurs make the rules, employees follow rules. Entrepreneurs make the jobs that employees work at, employees work their job. Entrepreneurs want to affect/help people as much as possible, employees typically look out for themselves and what benefits them.
Enterprise 2.0 Reflects the Culture | Social Media Strategery
Social Media Strategery
JUNE 21, 2009
Home About Me Speaking Legal-ese My Team Gov 2.0 Events Calendar Subscribe: Posts | Comments | Email Social Media Strategery Best Of Best Practices Enterprise 2.0 Government 2.0 Miscellaneous Personal Prof. Development Social Media Enterprise 2.0 That wiki is going to reflect the culture of your organization, not change it. Enterprise 2.0 holds a lot of promise: Increase collaboration!  Thoughts?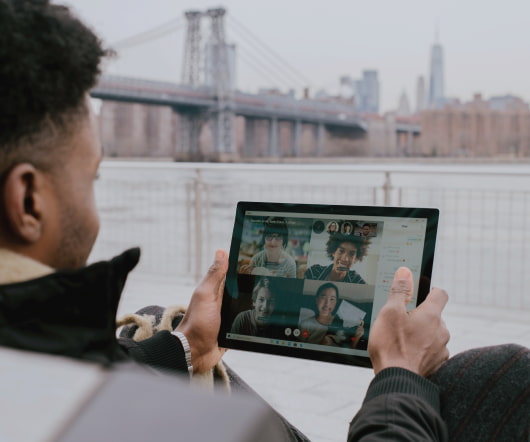 Finding and Connecting with Bloggers - 30+ Resources
Aggregage
JUNE 24, 2009
A big value proposition that comes with Browse My Stuff is that it provides a great opportunity to build a relationship with bloggers in a particular field. In Learning, Extended Brain and Topic Hubs , I discussed my experience in launching Speaking Pro Central.  I realized that I should know a lot more about professional speaking and thought that it would make sense to create a Topic Hub that around professional speaking to help my own speaking services.  It also helped me meet many of the top players in that space. Blogger Relations: Two Approaches For PR. Enough With Blogger Strategies!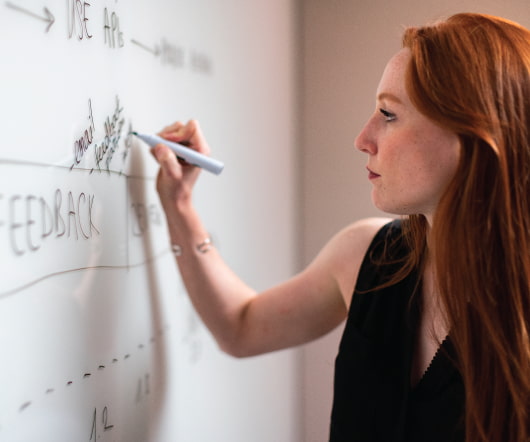 5 Tips for Optimizing your Facebook Marketing
Buzz Marketing for Technology
JUNE 23, 2009
One of the great things about the Facebook platform is that it provides you access to a large audience of over 200 Million people worldwide at a low cost. But that doesn't mean you shouldn't have a strategy in place for what you are trying to achieve. So let's go through some of your options when it comes to the tactics of social networking marketing. Be sure to get your employees involved.
Social Media Automation 101
Advertisement
More Trending