Sat.Sep 10, 2011 - Fri.Sep 16, 2011
Why Twylah Is My Favorite Influential Tool
Unspoken
SEPTEMBER 11, 2011
Twylah is a blog of your own tweets arranged by your most influential topics. It gives your followers or customers an instant insight into the content you tweet about the most. Are you curious how Twylah works? Twylah examines your live Twitter stream and selects up to 20 topics that you tweet about the most. However, you cannot hide tweets within the topics that you select to be published.
15 Tips To Optimize Your LinkedIn Initiative
Techipedia: Tamar Weinberg
SEPTEMBER 13, 2011
This is a guest post by Lior Levin. LinkedIn has enjoyed explosive growth since its debut in 2003. The real question is whether or not you're making the most of your LinkedIn efforts and networking in general? LinkedIn is so much more than social networking for businesses and business people – it can totally change how you run your business as a whole. Add Your Personality. Contribute.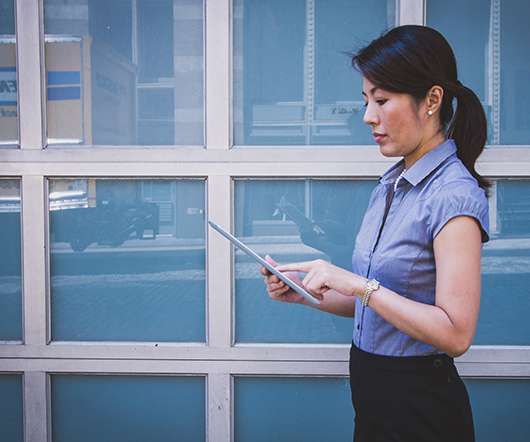 7 Ways to Turn Employees into Brand Ambassadors
Spin Sucks
SEPTEMBER 15, 2011
Today's guest post is written by Amber Avines. Want your company to attract more business, secure greater exposure, and reach new customers? Look no further than your employee base to give you that critical advantage! Empowering your staff with the inside scoop on what's happening, why it's important, and how it benefits customers can be a powerful way to supplement traditional PR methods.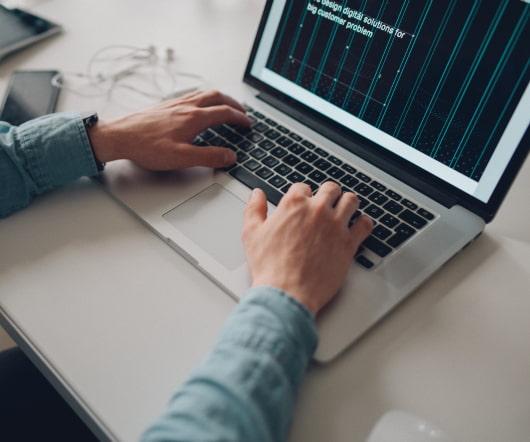 The Ultimate Truth About Klout and Influence
Conversionation
SEPTEMBER 11, 2011
An analysis of Klout, the use of it and the concept of influence from the Klout and social network perspective. Let me start by disappointing you. I do not know the ultimate truth. just wanted to grab your attention. That's what you do with a post title now and then. However, now that you're [.]. Opinion Social media marketing Eloqua influence Joe Fernandez K+ Klout Klout score PeerIndex
The Content Marketing Survival Guide: How to Navigate the Wilds of Social Media
Advertisement
Use this guide to inspire your creativity and ignite more successful and sustainable social media conversations.
Social Media
More Trending