Sat.Feb 04, 2012 - Fri.Feb 10, 2012
The Difference Between PR and Advertising
Spin Sucks
FEBRUARY 8, 2012
A couple of weeks ago, Steve Cody wrote " You Don't Know Jack About Public Relations " in his Inc. column. know Steve. He and I both are cyclists and favor shipping our bikes to Counselors Academy every year so we can ride with a small group of friends. like him. A lot. respect the heck out of him for the agency he's built in the last 16 years. We are not just publicists.
The Best Free Tools for Twitter Analytics
Adam Sherk
FEBRUARY 8, 2012
What are the best free tools for analyzing a Twitter profile? During a social media audit I like to run a company's Twitter profiles through some basic analysis tools to set benchmarks and compare them to competitors. I got good response to my post on Facebook analytics tools so I thought I'd do something similar for Twitter. But here is a small collection of tools that I like to use. TweetStats.
The Content Marketing Explosion [infographic]
Mindjumpers
FEBRUARY 9, 2012
Tweet Content marketing is on the rise and many people say that "content is king" It seems that more and more people are becoming aware of the importance of great content since 'content marketing' has expanded at an exponential rate in 2011 alone on Google. For brands, content marketing is mostly about creating brand awareness, generating leads and acquiring customers.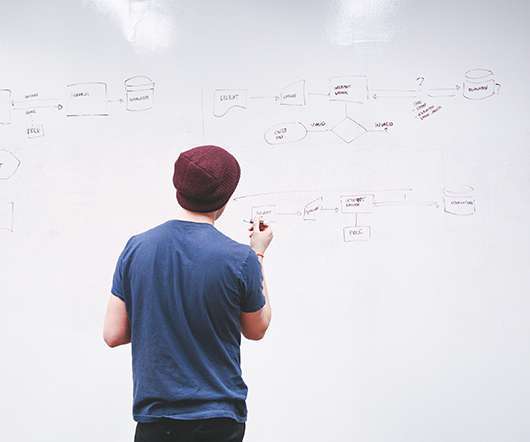 Pinterest For Dudes
Jason Yormark
FEBRUARY 10, 2012
Okay, okay, guilty as charged for jumping on the blogging about Pinterest bandwagon this week, but I wouldn't be doing my job if I didn't chime in right? However one important Pinterest lesson that contradicts all other social networks…do not follow everyone.  I made that mistake and my page pulls up a smorgasbord of wedding, women's fashion, jewelry, etc. Pinterest Gender Breakdown. definitely can see the overwhelming amount of content learning towards the feminine side (see obligatory supporting chart above courtesy of Ignite Social Media ). Men's Apparel.
Social Media Automation 101
Advertisement
More Trending