Sat.Apr 10, 2010 - Fri.Apr 16, 2010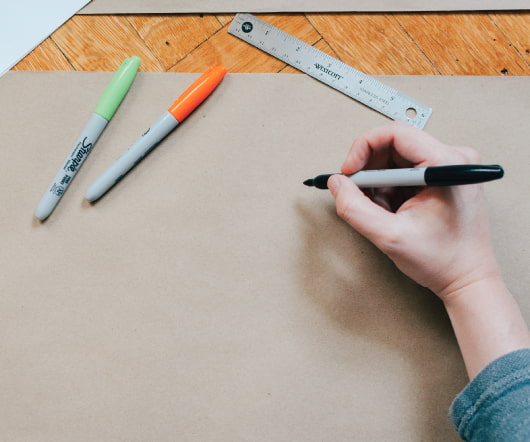 22 Twitter revenue streams – monetizing tweets
Laurel Papworth
APRIL 13, 2010
Whenever I present or give classes on monetizing social networks and online communities people usually have two questions. One, should we monetize other people's activity? Two, how can Twitter make money? The first question is ethical – if money and currency is about a show of worth, a menu of value, then yes, we can monetize conversations and activities. Customer Pays Twitter .
Customer Service is the New Marketing
Buzz Marketing for Technology
APRIL 15, 2010
Zappos was founded in 1999 and sold to Amazon for $1.2 Billion Dollars just barely over ten years later. Zappos is powered by its customer service and was built on the premise of WOWing each and every customer. It's that WOW or should I say WOM that enhanced the value of their marketing and attracted a player like Amazon. But great customer service enabled by social is a no brainier. Tweet This!
HootSuite for Blogging – Twitter Management for Bloggers
Kikolani
APRIL 13, 2010
HootSuite offers many great features that can aid bloggers in managing their Twitter accounts for blogging uses including promotion, monitoring, keyword tracking, reputation management and more. The following are reasons I chose to use HootSuite as my primary Twitter management tool, and the ways I use it to help in my blogging. Inside Kikolani's Twitter Management for Blogging in HootSuite.
The Content Marketing Survival Guide: How to Navigate the Wilds of Social Media
Advertisement
Use this guide to inspire your creativity and ignite more successful and sustainable social media conversations.
Social Media
More Trending