Sun.Jul 24, 2011
Why Livefyre is Here and How It Helps You
Ari Herzog
JULY 24, 2011
You don't want to be required to sign up for a user profile to write a comment. You want the ability to read an article and be allowed to share your thoughts quickly and easily. You want stress-free commenting. You want to avoid filling out form fields, checking boxes, and clicking verification links as prerequisites to sharing your views. You also want to be loved. True or false? Try it out.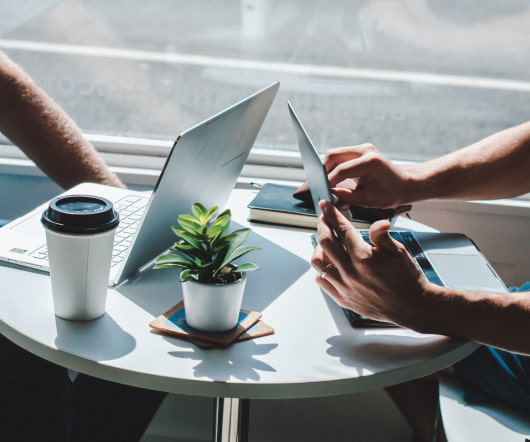 Thoughts on social media, news and Utoya
Janet Fouts
JULY 24, 2011
Let me first say that I am shocked and horrified by the events at Utøya. My heart goes out to the family and friends of all on the island, and I cannot imagine what they must be feeling right now. The original post in Norwegian is here :  and there is a translation here. warning, graphic and truly heart-wrenching). She writes: "I am awake. Feeling grief, anger, happiness, God I don't know what.
What ComScore Data Tells Us About Google+
Geoff Livingston
JULY 24, 2011
comScore released a report on Friday examining the demographics of the first 20 million people to join Google+. Some of the statistics were not surprising. American users tend to be from technology centric cities, and the overall user base is 2/3 male with a particularly strong age group of 25-34 years old. What was surprising was the international flavor of Google+. based.
How to Promote Your Personal Brand on Google+ Plus
Bill Hartzer
JULY 24, 2011
Marketing on Google+ can be a very rewarding, and cost effective venture for those with a limited marketing budget since Google+ is currently a very popular site amongst tech savvy people, such as myself. However, caution must be exercised so that your marketing efforts do not meet with a less than happy end. Here is how to market your personal brand on Google+ Plus. – Realtors.
Social Media Automation 101
Advertisement
More Trending