Sun.Nov 25, 2012
Link Removal Request Email Related to Google Disavow Tool
Bill Hartzer
NOVEMBER 25, 2012
Google has released their Google Disavow Tool , an online tool part of Google Webmaster Tools that allows web site owners disavow links to their web site. You really only need to use this tool if you've been unsuccessful in getting bad links or over-optimized anchor text links to your site removed. This email is lengthy–and I applaud them for their efforts. Hi – hope you are well?
Are You a Marketing Cheater? The Continued Gamification of Attention
Convince & Convert
NOVEMBER 25, 2012
We are addicted to shortcuts. Regardless of the structure and rules of the contest at hand, some among us will stretch the boundaries seeking an edge over our opponent. Perhaps this is just human nature, or maybe it's more prevalent in America where we cherish our opportunity to have a strong role in our personal success.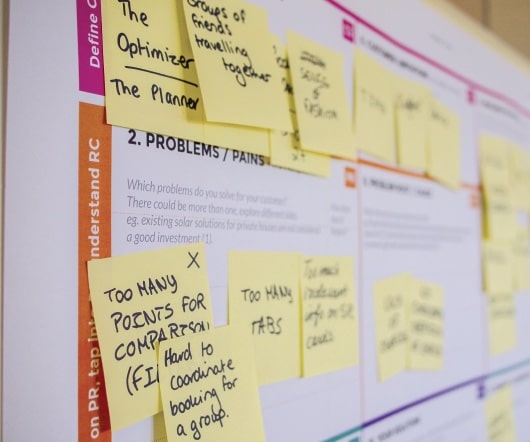 Tim Ferriss Wants You To Learn More, Faster and More Efficiently
Twist Image
NOVEMBER 25, 2012
Episode #333 of Six Pixels of Separation - The Twist Image Podcast is now live and ready for you to listen to. There are few people that fascinate me as much as Tim Ferriss. He's young (35 years old), has two bestselling books ( The 4-Hour Workweek and The 4-Hour Body ) and a soon-to-be third one ( The 4-Hour Chef ). If that weren't enough, he is also an angel investor and advisor for companies like Facebook , Twitter , StumbleUpon , Evernote , Uber and many others. Like I said, he's an impressive young man, and that's not even scratching the surface on his bio. Enjoy the conversation. amazon.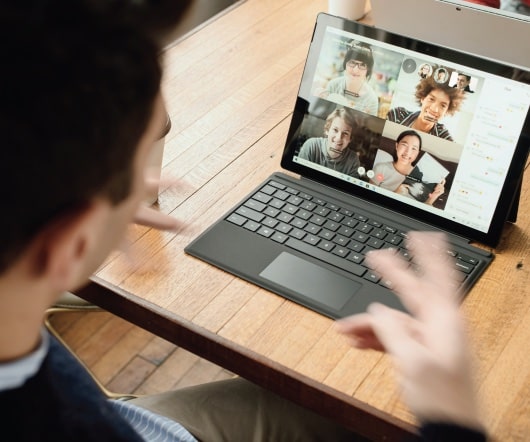 Are You Defining Your Niche Properly?
ProBlogger
NOVEMBER 25, 2012
This guest post is by Charles Manfre of CodeConquest.com. When I started my blog, I made the mistake of not defining my niche well enough. In fact, I defined it with one word: "coding." " Defining the niche my blog targeted with one word was never going to be enough. Perhaps for the pioneers of the internet it was okay, but in this day and age, with millions of websites in the competition, you need more than a one-word topic name for a niche. I can't emphasize how important it is to define your niche. didn't know this when starting my blog. Beginners? Lessons.
Social Media Automation 101
Advertisement