Sun.Jul 03, 2011
Social Media Metrics: Jim Sterne on why, what and how to measure
Conversionation
JULY 3, 2011
In his book 'Social Media Metrics', Jim Sterne says: "The Internet has always been a social medium". And he's right where he writes that the Internet is the first many-to-many communication channel. Purists will say that the Internet is not a actual communication channel and they're also correct. The Internet is nothing more than a [.].
Why Google Has the Hammer To Make Businesses Use Google Plus
Convince & Convert
JULY 3, 2011
Everyone's all abuzz and atwitter about Plus, the new social network from a search engine company with which you might be familiar. I won't break down all the features and how-tos and what-ifs, as other folks are better at that, including  Jason Falls and Chris Brogan. Plus makes it exceedingly simple to put your friends in one category, your co-workers in another, etc. Orkut. Picasa.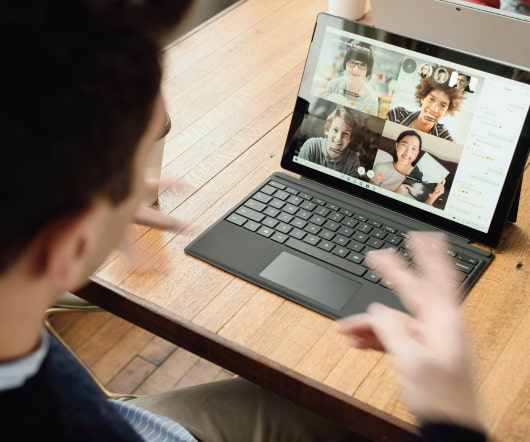 Smart Location-Based Marketing By Home Depot
Dave Fleet
JULY 3, 2011
Just saw this photo on my friend Ben Lucier's Posterous site – hardware retailer Home Depot reserved a parking spot for him at his local store in the "Pro parking section. Because he was the mayor. location marketing Foursquare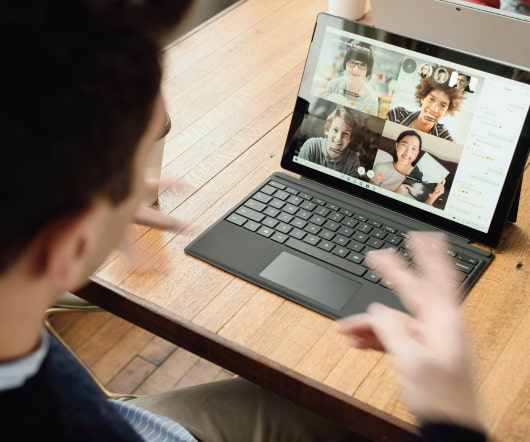 Prospecting the Social Customer: Same Needs, Different Scale
Conversionation
JULY 3, 2011
Customer relationship management is a strategy to manage the interaction with prospects, leads and customers. That is the simple definition. The term consists of three parts: Customer, relationship and management. Relationship marketing is the building and maintaining of good relationships with customers. prospect is a potential customer. prospect becomes 'lead' if he gets [.].
The Content Marketing Survival Guide: How to Navigate the Wilds of Social Media
Advertisement
Use this guide to inspire your creativity and ignite more successful and sustainable social media conversations.
Social Media
More Trending