Tue.Nov 20, 2012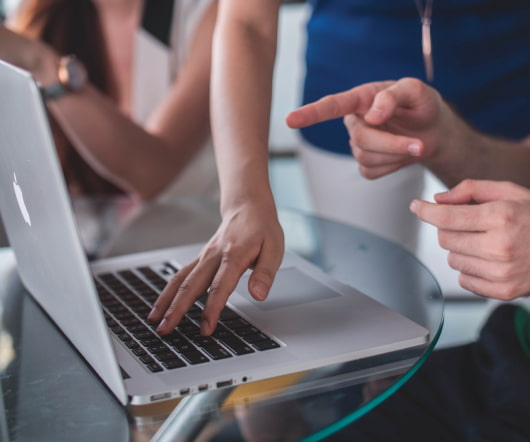 How Facebook Could Become Irrelevant
Waxing UnLyrical
NOVEMBER 20, 2012
After surpassing 1 billion users this past month, Facebook has become an institution that appears to have some staying power. But there is a lingering issue that threatens Facebook's dominance even more than advertising revenue and stockholder discontent. When Kathy Savitt was named CMO of Yahoo, a lot was written about her obsession with Generation Z (the generation born post 1990 or so).
How Your Brand Can Get the Most Value Out of Facebook's Edgerank Algorithm
Mindjumpers
NOVEMBER 20, 2012
The following post is a follow-up on the ongoing discussion about the recent changes in Edgerank algorithm  affecting Facebook reach and engagement. We find the subject to be of great importance to brands, which is why we keep you up-to-date and share the most relevant news on the matter. Here is a summary of the main points: Organic Reach. Engagement. What is your vision for the future?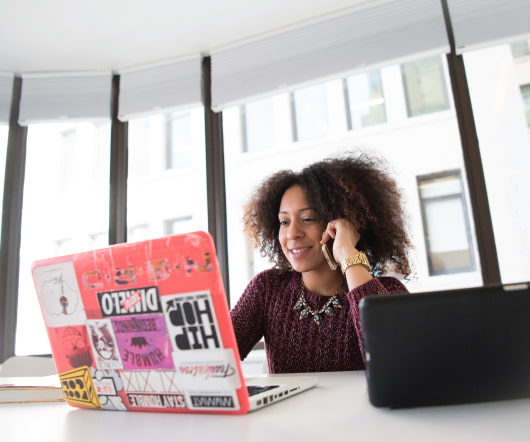 5 Easy Black Friday Marketing Tips You Still Have Time For
Puzzle Marketer
NOVEMBER 20, 2012
Black Friday (November 23, 2012) is going to be the most popular shopping day of the year in the United States and your company has the opportunity to participate. Whether your business is a retail store, local restaurant, or complex B2B software provider, you can take advantage of the hype of Black Friday and Cyber Monday (November 26, 2012). Why are these days important to your business? Customers are in the emotional mindset to spend money. Thanksgiving is over and Christmas is now fast approaching. Customers are engaging with your marketing. Customers expect your participation.
Holiday Social: The Gap Gives Away 1 Million Holiday Postcards to Facebook Fans
The Realtime Report
NOVEMBER 20, 2012
Last week the Gap announced a social media promotion for the holidays: the brand's Facebook fans can send their own photos as real, printed postcards to their Facebook friends – for free. The Gap is the first brand to use startup Sincerely's new "brand-centric service" Postagram Direct, which launched last week. The cards usually cost $0.99
Social Media Automation 101
Advertisement
More Trending