Sat.May 19, 2012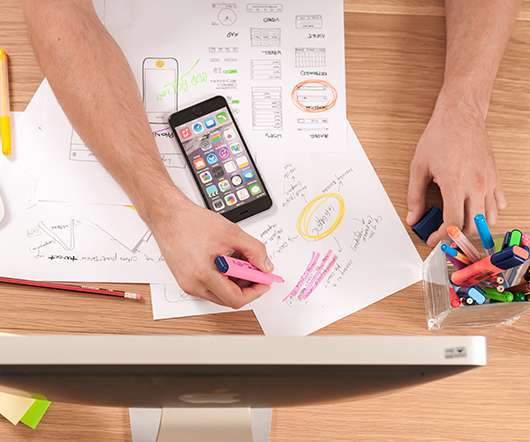 Clay Shirky on Creativity: "You Can't Fake Interestingness"
SocialFish
MAY 19, 2012
I surely don't need to say anything other than NEW CLAY SHIRKY VIDEO!! "In this video of his talk at PSFK CONFERENCE NYC, Clay Shirky talks about the work of Interactive Telecommunications Program (ITP) at the Tisch School of the Arts at New York University. " Humanize Social Learning
Most people think about what they see on Facebook
Sherrilynne Starkie
MAY 19, 2012
Barely a day goes by that a Facebook update doesn't make us stop and think.  Whether it's someone's funny anecdote or a heartfelt plea for prayers, the social network lets us connect over stories in so many ways. Almost three-quarters of responents to a recent Facebook question admitted that something that saw this week on Facebook really made them stop and think.
Klouchebag Let's You REALLY Know What Your Klout Score Means
SocMed Sean
MAY 19, 2012
Okay…I'll confess. I can't stand Klout. That was until I found a hilarious Klout parody site that I just had to share. Apparently, Tom Scott has some similar angst over the validity of Klout as measure of social influence, so he created Klouchebag.com -where you can find out just how big of an online douche you are through your Klout Score. Cheers! –Sean.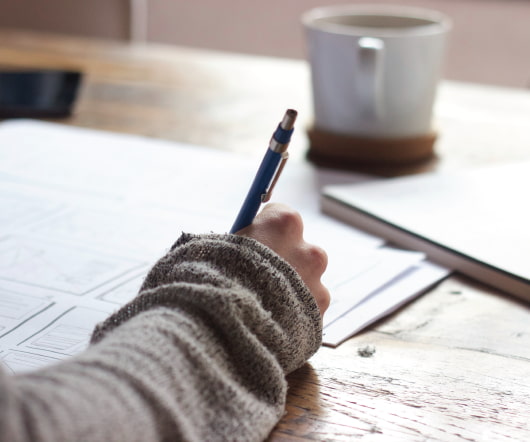 Six Links Worthy Of Your Attention #100
Twist Image
MAY 19, 2012
93Is there one link, story, picture or thought that you saw online this week that you think somebody you know must see? "On their 20th anniversary, Wired is spending a bunch of time with people who've shaped the face of technology. In this piece, they look at the seven lenses through which they try to guess the future. Several of them were set out by Wired's first editor at large, the extraordinary Kevin Kelly (whose Next five thousand days of the Internet is brilliant, and makes us realize how nascent this world in which we surf really is). " (Alistair for Hugh). don't. Absolutely.
A World Gone Social
Advertisement
Learn how companies must adapt to survive.