Fri.Mar 30, 2012
Humanizing is more than social media tactics.
SocialFish
MARCH 30, 2012
A lot of the stuff you're probably reading online about "humanizing your brand" is about social media tactics. Like this post on Social Media Examiner, 5 Ways to Humanize Your Company With Social Media. Take a look, you'll recognize all of that stuff. It's more than having some fun and showing some interest in your audience. And let us know what you think.
Want to get better at social media? Ask "Why?"
Dave Fleet
MARCH 30, 2012
Social media practitioners: want to get better at your job? Learn one word: Why? Used well, asking "why?" Those are nice side effects. "The conversation" and "engagement" are just means to that end." " We're operating in a field which is still full of kumbaya and hugging. However, by asking "why?" Image credit: a_ninjamonkey ).
Can't make #12NTC? Watch the Online Livestream!
SocialFish
MARCH 30, 2012
I've mentioned this before but I'm super excited to be emceeing NTEN's Online NTC Live! Livestream on Wednesday and Thursday this week (April 4/5). This is the "in between the sessions" stuff – the taste of the live event that will hopefully give online viewers that sense of being part of the action. Meta, right? THURSDAY. Incredibly inspiring and moving.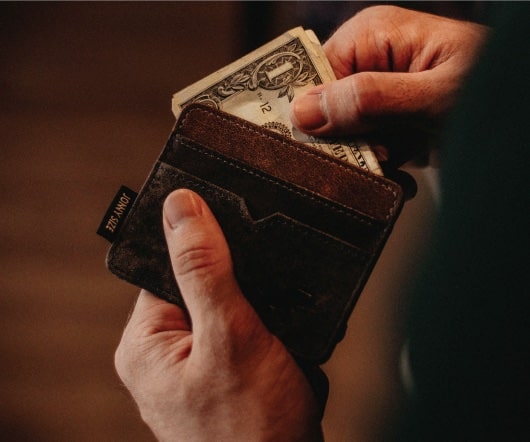 Marketers Need Return On Marketing Investment Now
Conversionation
MARCH 30, 2012
Yesterday, I had a long and interesting conversation with the president of STIMA , Belgium's largest association of marketing professionals. He told me the main issue that surfaces in his daily contacts with marketers is ROMI (Return On Marketing Investment), a.k.a. Marketing ROI. The crisis is hitting hard, and accountability is priority number one today. Marketers are uncertain and even scared.
A World Gone Social
Advertisement
Learn how companies must adapt to survive.
More Trending