Mon.Feb 20, 2012
Social Media Use At Work
Spin Sucks
FEBRUARY 20, 2012
Last week I was working with a group of CEOs and one of the leaders said to me, "How do I get my employees to use social media? None of them want to do it." " It's like pulling teeth sometimes. Most, if not all, use Facebook , YouTube , and Twitter in their personal lives, yet seeing that passion translate to work is oft missing. And executives are frustrated.
Presidents Day & Social Media: 5 Must-Reads
Firebelly
FEBRUARY 20, 2012
Today is Presidents Day in the U.S. Below are 5 must-reads related to things presidential and social media that we wouldn't want you to miss. Celebrate #PresidentsDay 2012 Social Media Style. By Sarah Evans Monday, February 20, is Washington's birthday or, as we know it, Presidents' Day. Why not follow your FAVE POTUS and former POTUSes (does that work?) on Twitter? Well….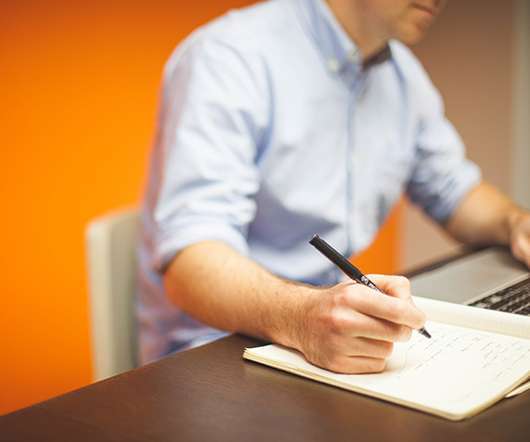 Six Tips to Go Mobile without Going Broke
Spin Sucks
FEBRUARY 20, 2012
Today's guest is post is written by Eric Koester. When Gini Dietrich made her 2012 predictions , she (correctly) included integration of disciplines and social commerce. But, I'd expand social commerce to be a bit more broad. You see, I agree mobile commerce is the next big thing – and a critical opportunity businesses can't ignore. The question is: How can a small business owner actually cut through all the noise and reach today's "always on, always connected" customer? At Zaarly, we've interviewed hundreds of small business owners. Cost: Free  . 2. Mobile optimize yoursite.com.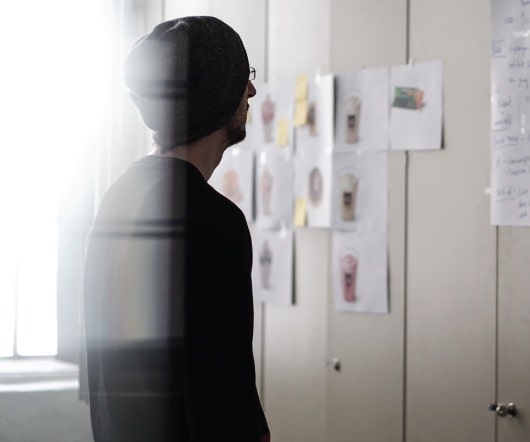 Social Media Informer
Sherrilynne Starkie
FEBRUARY 20, 2012
Social Media Informer is a website that collates social media blog posts to create an online where people can get all the latest news, information and opinion. Its tagline is  "The Best Content about Social Media for Business", and it sits alongside Alltop and Social Media Today in terms of content and community.  Regular readers of this blog may notice a new widget featured in the right margin. 
Social Media Automation 101
Advertisement
More Trending