Tue.Apr 10, 2012
MLB Teams on Twitter and Facebook: Two-Year Growth Rates
Adam Sherk
APRIL 10, 2012
With a new baseball season underway I thought I'd check in on the 30 MLB teams on Twitter and Facebook. Which teams are seeing the most growth? have not done a sports team comparison post in quite a while, mainly because the figures quickly become outdated and total reach is not all that important to look at. MLB Teams on Twitter. First the teams' official Twitter profiles. 4/5/10 Two-Year.
By the Numbers…Where Social Media is Today
Spin Sucks
APRIL 10, 2012
I'm on a plane again, which means I have takeoff and landing time to catch up on reading. In the bundle I packed with me this trip is the April issue of Inc. you're welcome, Margie …now you don't have to read this one either). In the " Crunching the Numbers " section, they take a look at how many of us use Google to find local businesses. Use of video. Google+.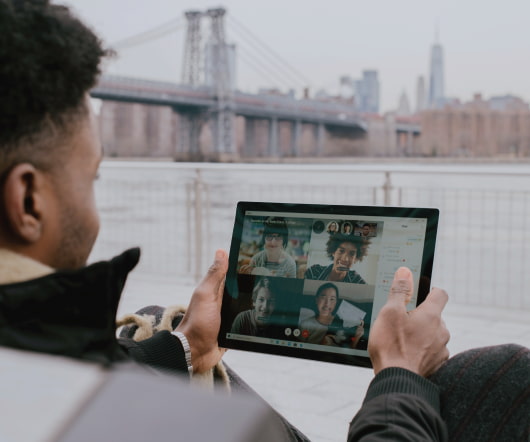 5 Things Small Businesses Need To Know To Avoid The Groupon Curse
Waxing UnLyrical
APRIL 10, 2012
Perhaps it was an episode of Extreme Couponers  or the explosion of social commerce sites such as Groupon that sparked my addiction to a good deal, but either way, I'm hooked on them. One night in February I was perusing Groupon and found deals galore capitalizing on the upcoming holiday. Image:  Mash Potato  via  Flickr, CC 2.0. I had never seen anything like it. The result? They Wow factor.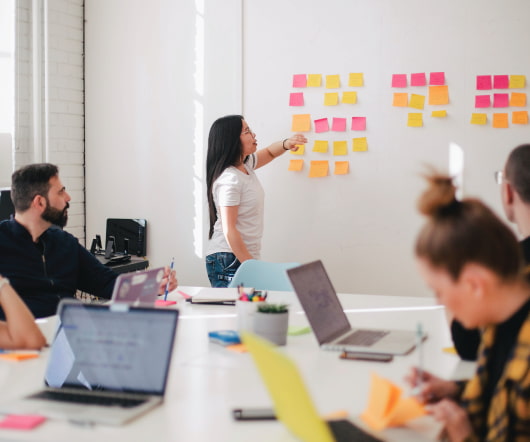 Seven Tips for Preparing for a Broadcast Interview
Spin Sucks
APRIL 10, 2012
You Want Me? Not My Client? Today's guest post is written by Allen Mireles. Last month I was interviewed on a CBS affiliate's public affairs program about the viral success of the Kony 2012 video. According to the Wall Street Journal , The Kony 2012 video has set the mark as the fastest spreading viral video ever. But we may not be prepared to do the interviews ourselves.
A World Gone Social
Advertisement
Learn how companies must adapt to survive.
More Trending