Fri.Apr 06, 2012
#FollowFriday: Easter Bunny
Spin Sucks
APRIL 6, 2012
It doesn't matter your religion or what you believe, the Easter Bunny is for all of us. As it turns out, he has absolutely nothing to do with the Christian traditions. Eostra was the goddess of spring and fertility, and feasts were held in her honor on the Vernal Equinox. Her symbol was the rabbit because of the animal's high reproduction rate. In the U.S., Hayes was President.
Stats for Congress on Twitter [Data]
SocialFish
APRIL 6, 2012
Slide deck from Edelman analysing data from Members of Congress on Twitter. Tip o' the hat to Robert Hay for the find. Capitol Tweets: Yeas and Nays of the Congressional Twitterverse. View more presentations from Edelman Insights. Useful Data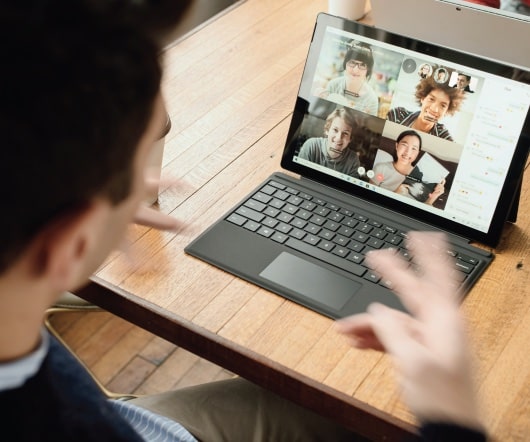 Gin and Topics: Cycling, Rainbows, and April Fool's
Spin Sucks
APRIL 6, 2012
Did anyone see the story of the 80-year-old woman who landed a plane after her husband died while flying? She and her husband were flying home to Sturgeon Bay, Wis., from Florida, when he slumped over the controls and died. family friend, and pilot, got in another plane, flew up to her, and guided her through landing the plane. " You think? Freaking amazing! Test Your Awareness. Oh yes.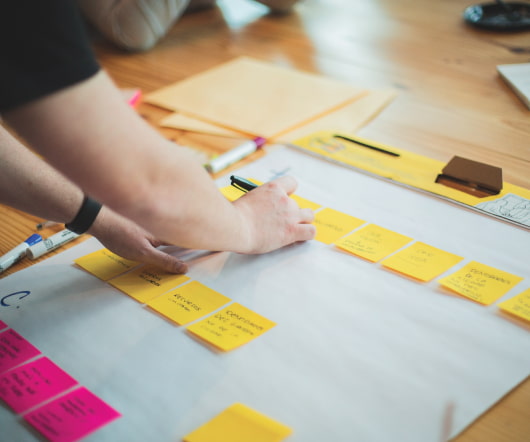 Social Media Bill of Rights: Should Potential Employers Have Access?
Firebelly
APRIL 6, 2012
As this discussion has accelerated over the last few weeks, I think it's appropriate to look at this infographic. Should we have to share our personal information with potential employers? Via: Online Background Check Resource. According to ACLU attorney Catherine Crump, "It's an invasion of privacy for private employers to insist on looking at people's private Facebook pages as a condition of employment or consideration in an application process. People are entitled to private lives." " What do you think?
A World Gone Social
Advertisement
Learn how companies must adapt to survive.
Company
More Trending