Thu.Feb 09, 2012
The Content Marketing Explosion [infographic]
Mindjumpers
FEBRUARY 9, 2012
Tweet Content marketing is on the rise and many people say that "content is king" It seems that more and more people are becoming aware of the importance of great content since 'content marketing' has expanded at an exponential rate in 2011 alone on Google. For brands, content marketing is mostly about creating brand awareness, generating leads and acquiring customers.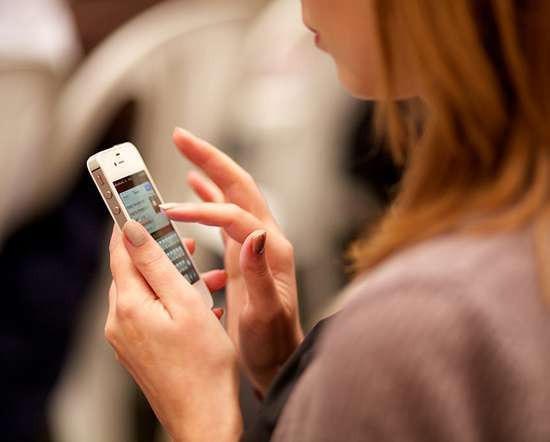 How Some Big Brands Manage Social Media
SocialFish
FEBRUARY 9, 2012
I watched an Altimeter webinar the other day that I thought was worth sharing from a "the state of corporate social media" perspective. Here's Jeremiah Owyang's post with more details.  As always, there's lots of data, but much more importantly, this video/slide deck includes several case studies showing how companies are handling social media management at scale.
Advice From One Millennial to Another
Spin Sucks
FEBRUARY 9, 2012
Today's guest post is written by Adam Justice. I'm going to let you in on a secret: I'm not a social media marketing expert. I'm a web developer and online marketing strategist. When I first started in web development it was strictly for fun. There's a low barrier to entry when it comes to providing online marketing services of any kind. Advice From One Millennial to Another. Know yourself.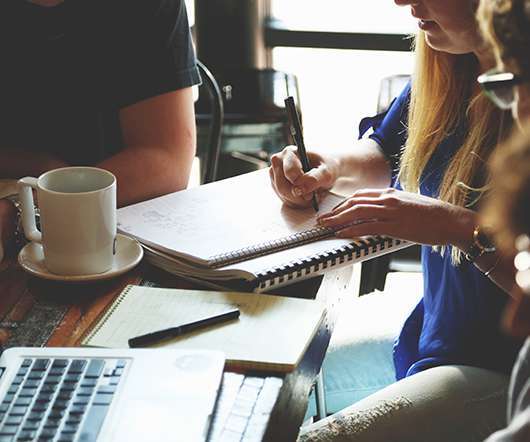 The Death Of The Unconference
Twist Image
FEBRUARY 9, 2012
Does anyone remember the unconference? There was hope for collaboration and self-organizing groups, but it seems to have gone the way of the corporate spin machine. I was a massive proponent of the unconference movement (I still am!), but that word has been used so poorly by so many groups that it seems to have all but disappeared. In short: calling your conference an "unconference" just to sound young, hip and with it, actually makes you sound old, out-of-touch and stupid. Your conference is not an unconference if. There is a pre-set agenda. The organizers decide on the agenda.
The Content Marketing Survival Guide: How to Navigate the Wilds of Social Media
Advertisement
Use this guide to inspire your creativity and ignite more successful and sustainable social media conversations.
Social Media
More Trending