Tue.Nov 08, 2011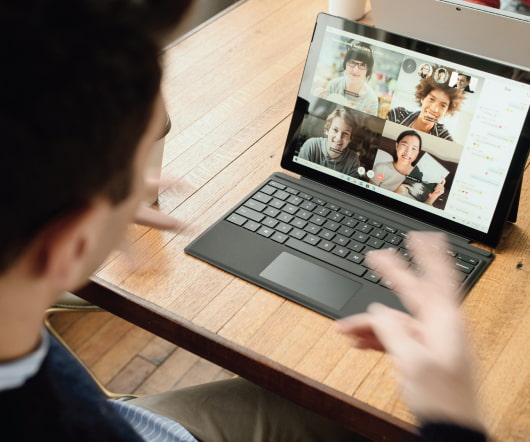 Seven Tools for Your 2012 Marketing and Communication Plans
Spin Sucks
NOVEMBER 8, 2011
This is not our annual trends blog post. That is coming in a few weeks…and it includes some things you won't expect. Plus it will give you an opportunity to include a trend you think we forgot. So be thinking about what you want to include. We're going to include the one winning trend in our December webinar and you'll win a free seat or two. Consolidation. Privacy.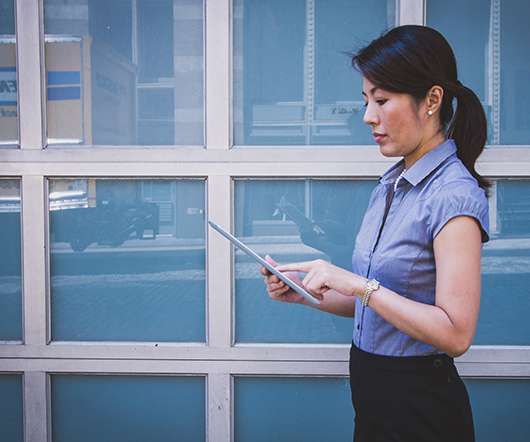 5 Things Google+ Pages for Brands Are Missing
Firebelly
NOVEMBER 8, 2011
Google+ Pages for brands have launched; let the comparisons to Facebook brand pages begin! Many people have been boasting the potential search engine optimization advantages these Google+ Pages will have, but there are 5 important things Facebook Pages have that Google+ Pages currently do not. 1. Vanity URLs. Find us at facebook.com/firebellysocial is a lot easier to remember (and takes up a lot less space) than find us at [link]. 2. Multiple Admins. Contests & Promotions. " That's really unfortunate. Analytics. Custom Tabs. Have you set up a Google+ Page for your brand yet?
Klout: A Call To Inaction
Spin Sucks
NOVEMBER 8, 2011
Today's guest post is written by Brian Meeks. Throughout the land a strange fog settled in. It sapped the strength of all who took notice. Those who ignored the fog were unaffected and their delusions of grandeur continued unabated. In fact, most people thought the Klout menace was nothing but a distraction, and yet they still looked upon it with fascination. digress. cents per unit or $1.89
Five FREE B2B Social Media White Papers
PWB Marketing Blog
NOVEMBER 8, 2011
This has been a pivotal year in the world of B2B social media. More B2B companies are blogging, tweeting, creating online videos, and producing social content than ever before. In fact, 80% of B2B marketers are producing content for the social web according to B-to-B Magazine. And 41% of B2B companies are getting customers from Facebook. Neat ways to integrate paid search and social media. . 5.
The Content Marketing Survival Guide: How to Navigate the Wilds of Social Media
Advertisement
Use this guide to inspire your creativity and ignite more successful and sustainable social media conversations.
More Trending