Fri.Aug 26, 2011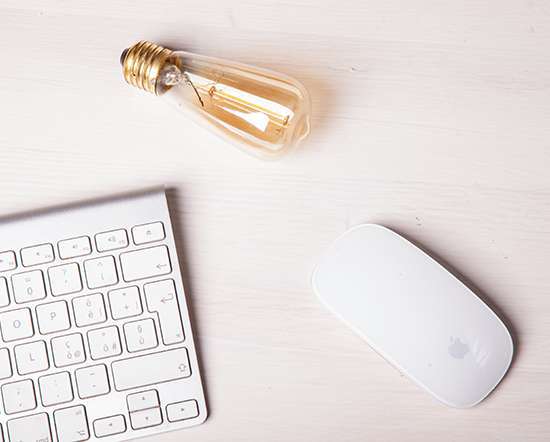 Optimizing Twitter For Paper.li
Small Business Mavericks
AUGUST 26, 2011
Have you heard of Paper.li ? It's a new social curation tool that allows anyone to start their own online newspaper, except that the "news one prints isn't original content. Despite that weakness, however, it's becoming very popular. What Paper.li does is take links sent out through Twitter and curates them into one news source according to the publisher's preferences. It works something like this. At 8:00 a.m. today you send out a tweet that includes a teaser line containing a specific keyword phrase and a link to a blog post at Small Business Mavericks. Paper.li
#FollowFriday: Nancy Davis
Spin Sucks
AUGUST 26, 2011
Nancy Davis! Get your slugger out! We're going on an adventure. It's #FollowFriday time and you're the honoree. This also means you're out of Facebook timeout. For now. Now, now. Don't take advantage. If you really want to know, the Ms on M&Ms are painted on by machines. Happy now? For everyone else: I met Nancy IRL (in real life) at BlogWorld in May. Fine. I can.
The Netflix Aftermath Wars: Blockbuster versus Redbox
Idaconcpts
AUGUST 26, 2011
As movie lovers react to Netflix plan adjustments and cost increases, a fair percentage are exploring other movie rental options. Some are trying Amazon's Prime program in which the movie streaming is a benefit, not the main thrust. Yet others are falling back to "real world" rental businesses again. Of these two major brick-and-mortar organizations, which will win the "real rental" wars?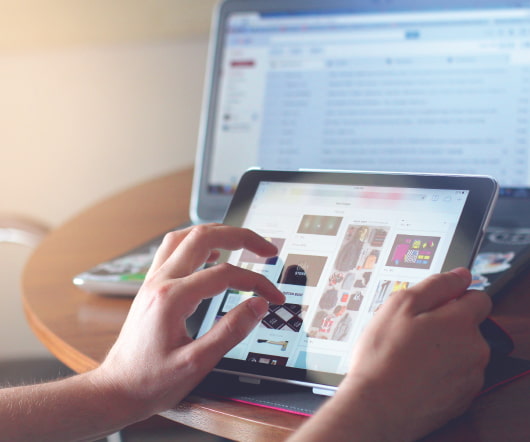 Don't Forget To Be Human
Twist Image
AUGUST 26, 2011
Technology makes it easy to. Say "no." " Ignore somebody. Speak your mind without looking someone in the eyes. Be "off the cuff." " Quit. Be greedy. Spam people. Be rude. Blow someone off. Close yourself off from the opinions of others. Don't let technology makes us less human. We've had a tough week. From countries falling and people starving to weather warnings to seeing people we admire call it a day. In the end, we only have each other (and I'm not just talking about your family, friends and close ones). All of us are in this together. What does this mean?
The Content Marketing Survival Guide: How to Navigate the Wilds of Social Media
Advertisement
Use this guide to inspire your creativity and ignite more successful and sustainable social media conversations.
Social Media
More Trending