Mon.Jul 11, 2011
5 Must Have Social Media & Productivity Chrome Extensions
Jason Yormark
JULY 11, 2011
Over the past year I've really worked at giving a variety of web browsers a fair shake at becoming my go to browser for every day use. I've used the major players such as IE , Firefox , Chrome , Safari , and even gave RockMelt a spin ( see here for my review of that platform ). It's a great way to get a snapshot of your sites and where they are, as well as competing sites. Social Media Software
The Misnomer of Social Networking
Ari Herzog
JULY 11, 2011
It is a fallacy to suggest social networking is about networking, opines Jeff Hurt. Identity comes first, relationship building second, and networking with the community third. Social networking sites are social identity sites. It establishes our identity. We say we love something because it ultimately says something about our self. We don't do it just to say something about the company.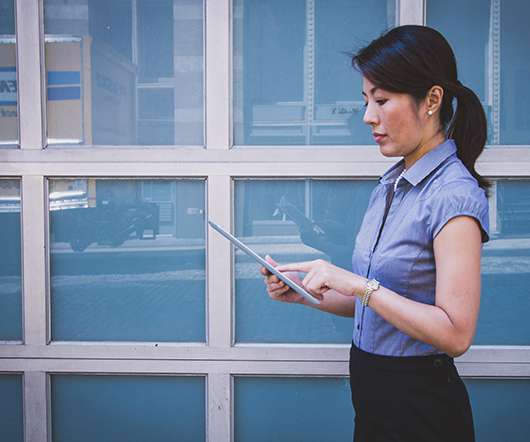 Google+ vs Facebook: A Turf War? [Infographic]
Mindjumpers
JULY 11, 2011
Tweet Searching the web, I found this interesting infographic by Technobombs.com , which gives a feature by feature comparison of Google+ and Facebook. Everybody is talking about it at the moment, so I think it is a good idea to take a closer look at both social platforms which although enable social sharing,video chat and connecting with friends, yet have some subtle differences. New features.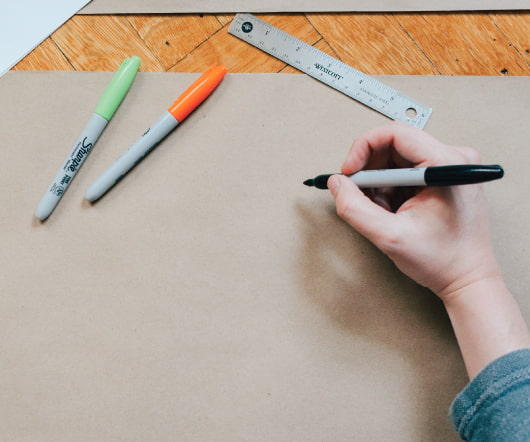 Prom Queen or Prom Geek?
Spin Sucks
JULY 11, 2011
Something weird is happening: We're the pretty girl who isn't getting invited to Prom because everyone assumes she's already been asked. In the past month, I have had three different people ask me if I can recommend a PR/digital firm. With all three I asked more about their needs (because I assumed they already disqualified us) only to realize we'd be a perfect fit for them.
The Content Marketing Survival Guide: How to Navigate the Wilds of Social Media
Advertisement
Use this guide to inspire your creativity and ignite more successful and sustainable social media conversations.
Social Media
More Trending