Sun.Apr 29, 2012
5 Tips for Great Content Curation
mashable.com
APRIL 29, 2012
Top Stories Photo & Video Galleries Top Lists Trending Topics Twitter YouTube Facebook iPhone Google Video More Topics. People Recommended Mashable Staff More people. Jobs Events Try Our New Social News App Welcome to Mashable! World Featured in US & World Videos Featured: Pinterest Apple Facebook. Trending Stories. Where CISPA's Going: Everything You Need to Know. 6. Like Tweet. Like Tweet.
How to Fight For More Social Media Resources In Your Company
Convince & Convert
APRIL 29, 2012
Paradox: in an age of technology advances being gobbled like Pez, marketing and customer service are somehow getting more labor-intensive, not less. And that takes time. Flickr Photo by Doc_Brown. Social media and content marketing are not inexpensive, they're just different expensive. And that's where the problem starts. The Social Media People Problem. " perspective.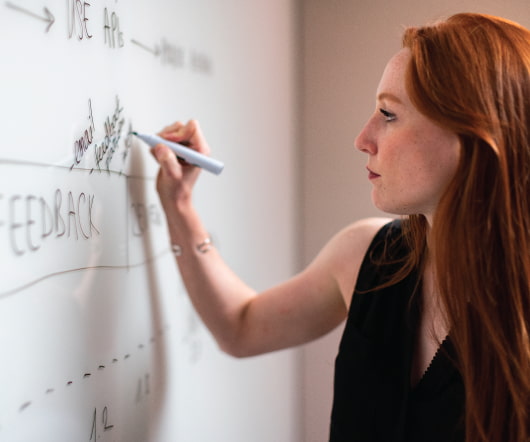 Why Are Social Media Agencies Now Buying Advertising?
Twist Image
APRIL 29, 2012
Episode #303 of Six Pixels of Separation - The Twist Image Podcast is now live and ready for you to listen to. find it very embarrassing that after three hundred-plus episodes, we've never had Jeremiah Owyang on the podcast. He's currently Partner of Customer Strategy at Altimeter Group , a research based advisory firm started by Charlene Li ( Groundswell and Open Leadership ). I've been following Jeremiah (and admiring him) since his days at Forrester Research and was one of the earlier readers/fans of his blog, Web Strategy. " Very conversation worthy. advertising podcast. blogging.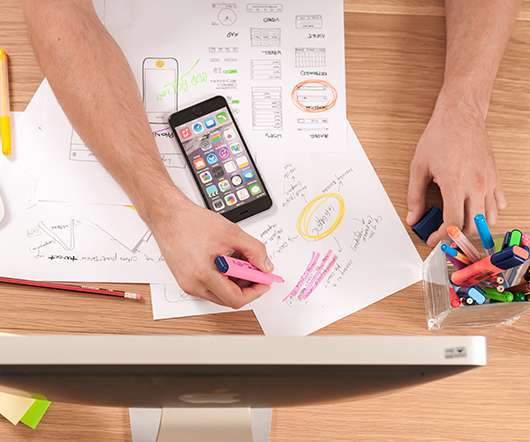 Social Media Training: 3 Day Intensive Advanced Class
Laurel Papworth
APRIL 29, 2012
If you are a company, government department or organisation interested in social media training for your staff, this three day class held privately at your premises (or we can organise premises for you) suits those looking for a more indepth course. The courses are a mix of lecture, group challenges and computer based exercises (if you have laptops/computer ). Prerequisites: While the first part of each session is for beginners, this workshop is aimed at advanced users. Facebook personal profile and a LinkedIn or Twitter account is assumed. SEE MORE on ABOUT PAGE. Please enquire. DAY ONE.
The Content Marketing Survival Guide: How to Navigate the Wilds of Social Media
Advertisement
Use this guide to inspire your creativity and ignite more successful and sustainable social media conversations.
More Trending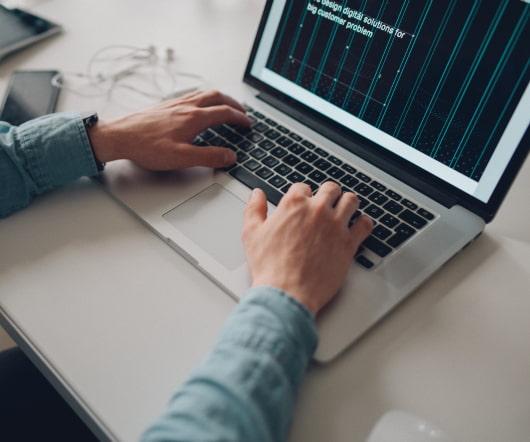 What is Time Management in a Social Media World?
Engaging Brand
APRIL 29, 2012
"We live infact in a world starved for solitude, silence and privacy". quote not from this decade, not from a decade in which social media has been prevalent.no a quote from C.S.Lewis in the 1950's! As humans managing time has always been a tricky business.the reason being that how we manage time is based on what we want to do, what we feel like doing and what we must do. How to manage time in a social media world is challenging only because there are so many distractions to what we should be doing.so there are 3 ways to think about managing time. Allow yourself play time on social media.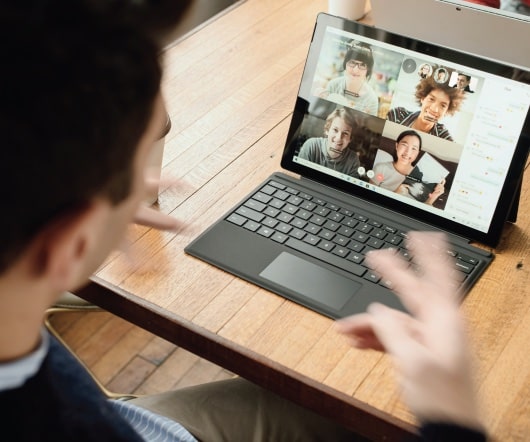 Google selling the Galaxy Nexus…What's Next!?
Shift Digital
APRIL 29, 2012
Just this past week Google announced on their Google Mobile Blog that the company has begun selling the HSPA+ version of their pure Google Experience phone, the Galaxy Nexus. This phone, by Samsung, is now available from a new section of the Google Play web store entitled Devices. Many of the technorati are already speculating on what the search giant will begin selling next in the new Devices section. Will we see Tablets, Chromebooks, and glasses in the upcoming months available for purchase? Only time will tell. However you can now at least buy the unlocked HSPA+ Galaxy Nexus. Android Beam.