Fri.Oct 14, 2011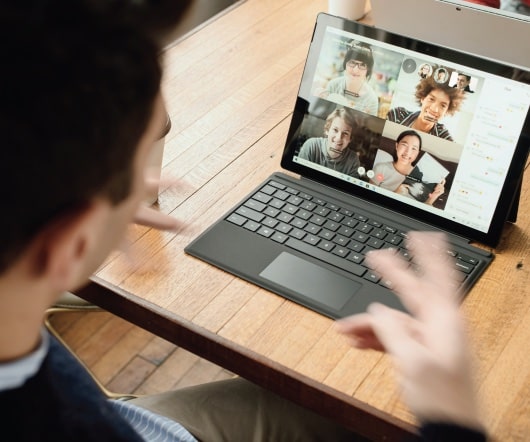 How the Top 50 Nonprofits Use Social Media
SocialFish
OCTOBER 14, 2011
A great infographic from Craig Newmark and Rad Campaign. Read more about it here. The data is based on the top 50 nonprofits by income as per the Nonprofit Times. Click to enlarge
Confused About Facebook Changes? (Free Webinar)
Almost Savvy
OCTOBER 14, 2011
While it may seem that David Bowie is referring to Facebook when he sings, "Ch, ch, ch, ch, changes." "  I'm pretty sure he had something else in mind. Still, the lyrics do include "Turn and face the strain," which may be how you're feeling each time you visit the site. " and "Where do I find…?" Can't Beat the Price.
Twitter Direct Messages Are Useless
Jason Yormark
OCTOBER 14, 2011
I want to be able to use DMs in Twitter, but really it's such a vast wasteland of spam that it's practically impossible to do. While I have a column for my DMs setup in Hootsuite, it's really just for the rare chance that I may actually catch a legitimate message here and there. And even that is highly unlikely. It can't possibly be that difficult. That would eliminate at least half of of the spam.
Using Content, Conversation, Value And Trust To Build Community
Firebelly
OCTOBER 14, 2011
Without trust there is no "real" community. Community at work… Image Credit: STAN HONDA – AFP/Getty Images  . Community is an over-used word these days. Perhaps, it's more accurate to say that there is a community continuum. Or perhaps – just many varietals of community. In these days, we're used to brand communities both online and offline. People react.
A World Gone Social
Advertisement
Learn how companies must adapt to survive.
Company
More Trending