Thu.Mar 10, 2011
Stop Producing Noise
Ari Herzog
MARCH 10, 2011
If you sense a theme between recent articles about unfriending your Facebook friends and reducing your Twitter broadcasts , you are correct that the common denominator is noise. We are spending too much time producing and consuming noise. Both efforts are unproductive. We incorrectly assume that people want to read everything we put out. We know it's a difficult task. Reviewing Twitterville.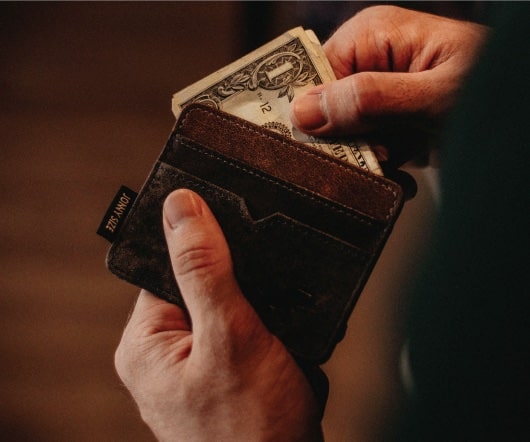 6 Tips for Building A Sustainable Social Strategy
Firebelly
MARCH 10, 2011
Sustainability is critical to ongoing success with your social media marketing strategy. Here are 6 tips for building a sustainable program: 1. Avoid burnout. Time, energy, money and people are finite resources. Use them wisely. 2. Work toward realistic goals. Are 25,000 people on your company's Facebook page going to help you accomplish your goals of greater sales? Know your place. 3.
Pros and Cons of the Facebook Comments Plugin
Spin Sucks
MARCH 10, 2011
It's Facebook question of the week time (clap, clap, clap)! Ken Colburn asks, "What are the pros and cons of the new Facebook Comments plugin that just launched?. For those of you who don't know, last week (last week? two weeks ago?) Facebook launched a service that allows you to post your blog comments to your stream. What do you think? Do you find this annoying or helpful?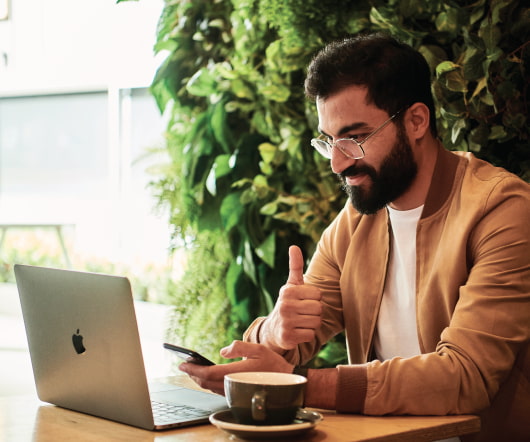 Interview with Social Media Influencer: Trey Pennington
Social Media Citizens
MARCH 10, 2011
­ Trey Pennington is a marketing pro, business connector, and storyteller for business who's passion is helping people uncover their hidden treasures and put them to work. He uses social media to connect with audiences around the globe. HubSpot ranks his Facebook profile as one of the most influential in the world and his Twitter profile in the top 0.01%. Trey helped start ten Social Media Clubs in the US, UK, and Australia and routinely speaks to groups about using social media to make connections and have conversations that lead to commerce.  The tide seems to be changing.
A World Gone Social
Advertisement
Learn how companies must adapt to survive.
Company
More Trending