Fri.Nov 23, 2012
What Does 2013 Hold for Social Media?
Mindjumpers
NOVEMBER 23, 2012
We are soon entering a new year, and it is therefore time to make an overview of how the digital landscape has evolved during the past year. find that the end of a year is always an exciting time, as you see so many predictions for the coming year as well as conclusions of the year that is about to end. As of 2012, social is already too big to ignore. What does this mean?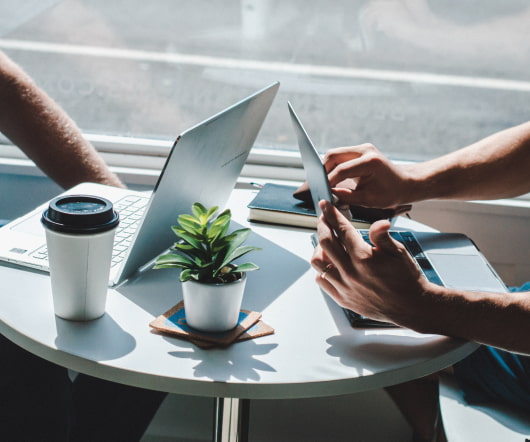 The Future Of Personalized Pricing
Twist Image
NOVEMBER 23, 2012
Should every customer pay the same price for something? Before answering that question, ask yourself this: should every person see the same search results? Truth: we live in a world of radical personalization. Google is doing everything it can to optimize the search results you see. They're not just doing it to ensure that you have a better search experience, they're doing this to drill down and find a more effective way to deliver more targeted and relevant ads to you. Don't get mad at personalization. Not good. Don't believe me? Just ask those playing in the loyalty marketing space. Too bad?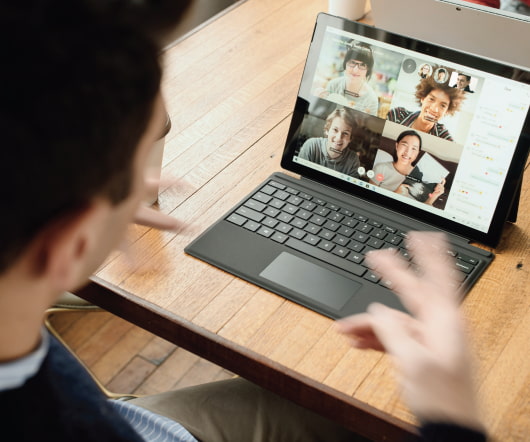 How Success if a Series of Listening Moments
Engaging Brand
NOVEMBER 23, 2012
Business is a network, a living network. The problem is how you keep the "living" part true in a world of short term decisions and functional responsibilities. So how do you keep creating business ideas breathing in a framework which is not built to provide oxygen to them? New business ideas or the best business ideas forget about structure - the structure of the business and the market. Successful management and leadership don't make products and services fit existing systems.no, they let the products and services define the system, the platform to deliver to customers. the idea. the reviews.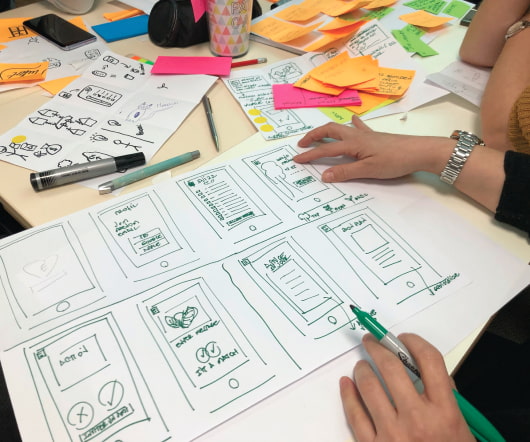 Sleeping With Your Smartphone
Twist Image
NOVEMBER 23, 2012
It used to be a whole lot simpler. don't know about you, but I used to come from work and charge my smartphone at the small table near my front entrance. It was a parlour trick. It was a way for me to not think about my mobile device from the time I walked into the house until I had to leave again. It worked well for a couple of a years. and then something happened. The real me. At that point, I set the alarm on my smartphone and doze off. If I happen to wake up in the middle of the night, I may take a peek at it as well. It's there. On my nightstand. It's much more than a phone. Turn it off.
Social Media Automation 101
Advertisement
More Trending