Tue.Mar 15, 2011
Tweet Once More and Lose Your Job
Ari Herzog
MARCH 15, 2011
Crowley and Gilbert Gottfried were fired this week because of insensitive and tasteless tweets. These aren't ordinary men. Crowley served as press secretary at the U.S. Department of State, and Gottfried was the voice of the duck in TV commercials for the American Family Life Assurance Company (more commonly known as Aflac). Crowley's tweets must be approved by the State Department.
A Review of Livefyre
Spin Sucks
MARCH 15, 2011
If you visit Spin Sucks often, you already know about Livefyre , the commenting system we've been using since September. New comment stream design and features (you also can post your comment to Twitter or Facebook, if you want). New sign-in options (Google, Twitter, Facebook, LinkedIn, Livefyre, or your own account). Enterprise-level scaling and stability. Pageviews are up 86 percent.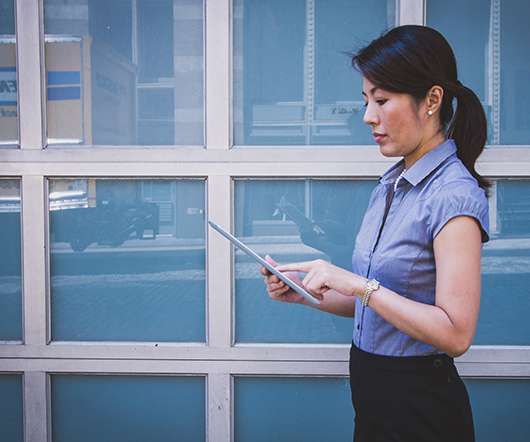 Flutter: The New Twitter
Firebelly
MARCH 15, 2011
Today's YouTube Tuesday video is the Flutter: The New Twitter mockumentary. Sometimes 140 characters is just too long; nano-blogging is the next big thing. Video URL: [link] ]. What can you say with only 26 characters?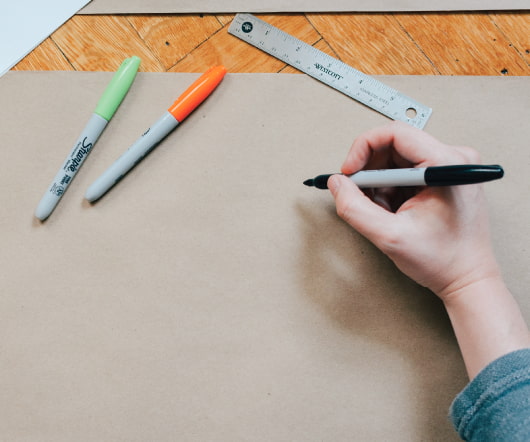 Edit Your Own Writing
Spin Sucks
MARCH 15, 2011
Erik Hare is a freelance writer and social media consultant for (very) small businesses in Saint Paul, Minnesota. Good writing, as a craft, starts with a rough piece that needs sanding, polishing, and a good coat of lacquer before it shines.  The skills you must learn to edit your own writing are not difficult, but they are critical.  Changeup. Audience. Reading is Writing. Does it flow? 
Social Media Automation 101
Advertisement
More Trending