Sun.May 20, 2012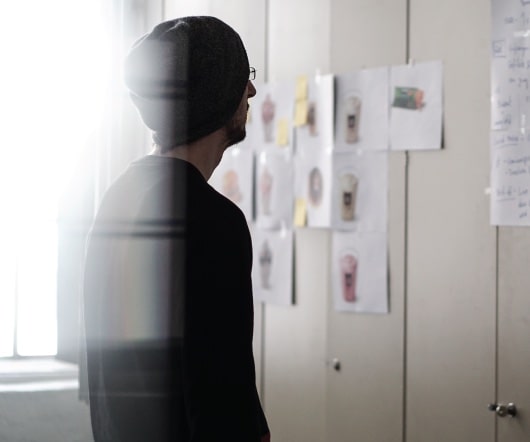 15 Informative 2012 Marketing Infographics
Pamorama
MAY 20, 2012
We live in the age of data. The The information collected by the world's databases grows by an astounding 40% annually. How we collect, harness, and use this content shapes our lives — our work, our relationships, everything.  One way to make the fire hose of information more understandable is to use visual representations, which is why [.]. Infographics Marketing Social Media Stats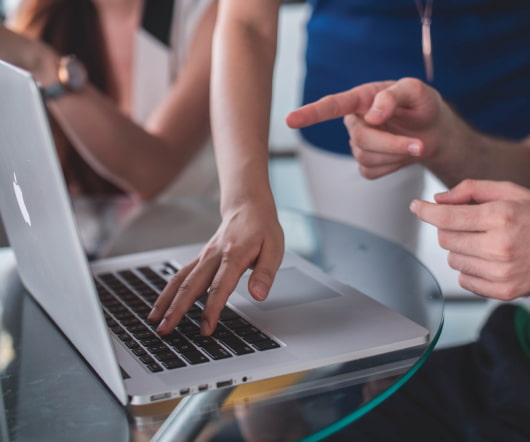 Social Media Stock Talk: Five Reasons to Buy Facebook
Waxing UnLyrical
MAY 20, 2012
It's official. The biggest news in the history of social media took place Friday when Facebook had its IPO, becoming the biggest social name ever to join the public market. Its $108 Billion offering came in as the 3rd largest ever (behind Visa and Enel), so the day was significant not only for social media types but also for market watchers. Facebook is the standard. Facebook is buying like crazy.
Clearing Clouds of Confusion – the 5 Categories of Social Media Software
Convince & Convert
MAY 20, 2012
The social media software industry offers some amazing functionality, but it suffers mightily from murky messaging and customer confusion. The truth is, many marketing professionals do not know what this software can do, much less what specific companies' versions can do. And the software companies themselves make it worse by not being specific about their capabilities and areas of focus.
I Couldn't Think of a Better Title Than This
Viper Chill
MAY 20, 2012
On my 21st birthday I shared a list of 21 lessons I've learned during my short spell on earth. On my 22nd birthday I worked for weeks on a free 2 hour video course called Cloud Blueprint. And if there's anyone really good at guessing, then you probably know that today is my 23rd birthday. thought for a long time about what I wanted to share here. Asia to be more specific. And then stop.
A World Gone Social
Advertisement
Learn how companies must adapt to survive.
Company
More Trending