Tue.Apr 24, 2012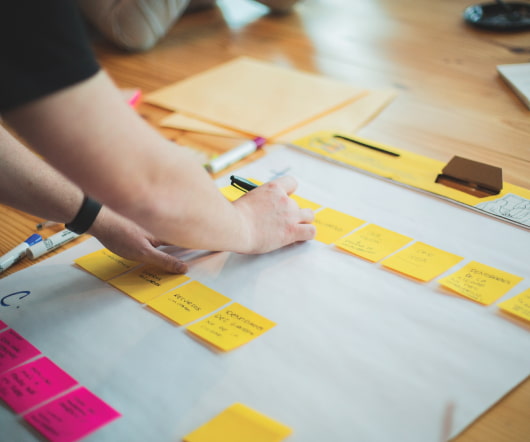 Gartner: the Growing Role of the Social Customer Experience
Conversionation
APRIL 24, 2012
Providing great customer experiences and optimizing touchpoints in a consistent way equals successful marketing. It's as simple as that. We are shifting to a more customer-centric marketing view. In the age of the connected and empowered consumer, providing relevant information and engaging in a mutually valuable way, is a must. The result of doing so is ROI. Guess why? Indeed, social.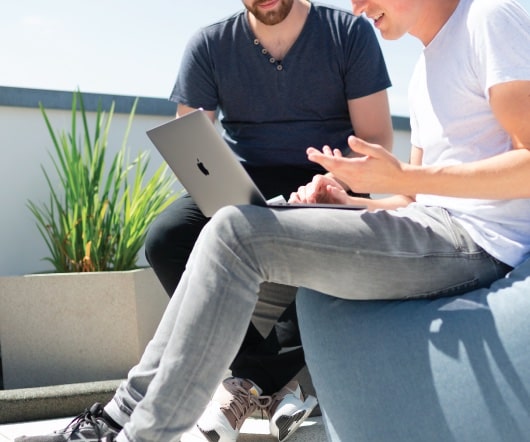 The Fastest and Slowest News Sites in 2012
Adam Sherk
APRIL 24, 2012
It has been a couple years now since page speed has been an official Google ranking factor and one year since the launch of PageSpeed Online , the Web-based version of Google's tool for analyzing site performance. So I thought I'd check in on the PageSpeed scores for a selection of major news sites. For these reasons it is something that is worth paying attention to. April 2012. Yahoo!
Communication is about what they hear, not what you say
Dave Fleet
APRIL 24, 2012
If you think you've conveyed something but the other person hears something completely different, is that their fault or yours? . Recently a friend of mine posted a photo on Facebook: As pithy and humorous as it was, I disagreed. Strongly. From From my perspective the onus is on you to consider not just the words coming out of your mouth, but how they are received. What do you think?
The Death of Blogging: Part 271
Ari Herzog
APRIL 24, 2012
It seems that every month there is a newspaper article about the death of blogging. Editors talk. Verne Kopytoff wrote a sensationalist headline in the New York Times in February 2011 entitled, " Blogs Wane as the Young Drift to Sites Like Twitter." " I and others responded at the time why Verne was nuts and blogging was very alive. " As if. So, what's going on here?
A World Gone Social
Advertisement
Learn how companies must adapt to survive.
More Trending