Sat.Mar 17, 2012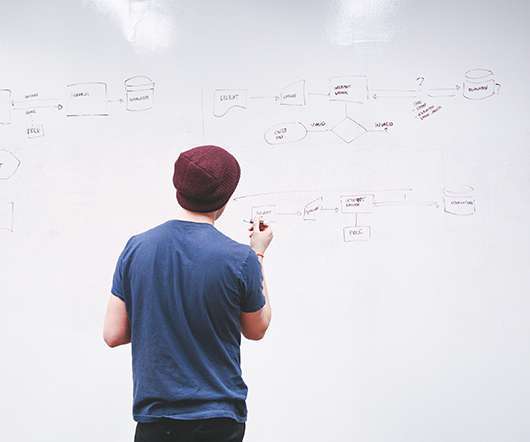 The State of Social Media Marketing in 2012 [Study]
Pamorama
MARCH 17, 2012
Marketers continue to question the value they get from Facebook, Twitter, and other social networking sites. Many don't know any more about how to measure engagement and what benefits it offers brands than when social media marketing first took off a few years ago. Even though current thinking dictates that social media outreach is essential [.]. Social Media
Getting some perspective.
SocialFish
MARCH 17, 2012
Just for fun Friday: Check out this amazing site that shows the relative scale of all things (well, not all, but a whole bunch). nice way to get some perspective. Potluck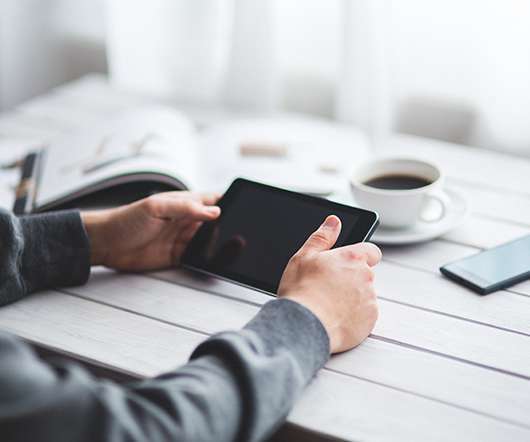 The Early Days of Hashtag Marketing
Twist Image
MARCH 17, 2012
Tweet this, get that. It's disruption marketing at its finest. Companies are now using hashtag marketing strategies as a way to create attention by rewarding those who are willing to shill for them (more on that here: DigiDay - Has Hashtag Marketing Arrived? ). With so many people connected and sharing on Twitter , what's the big deal if a handful of those tweets are people telling us about a brand and - in doing so - they get some kind of rebate? You only get one chance to make a great digital impression. This is the time of experimentation. We're just trying stuff. It sounds complicated.
So Slang: dictionary of street terms
Sherrilynne Starkie
MARCH 17, 2012
There's a free online resource to check out the real defnition of slang words and street terms.  It's contributed to and edited by thousands of people online who add their own meanings to millions of words. With more than 6 million definitions, So Slang claims to be the biggest hub for street definitions. Some examples: Bazinga!  A catchy phrase to accompany your clever pranks. Bazinga!
A World Gone Social
Advertisement
Learn how companies must adapt to survive.
More Trending