Thu.May 12, 2011
Seven Reasons Moms Rock as Entrepreneurs
Spin Sucks
MAY 12, 2011
Erica Allison is a mom, wife, and entrepreneur/owner of Allison Development Group : Strategic public relations and marketing firm in Western, N.C. Many of you know by now that I'm a mom. also consider myself to be an entrepreneur. jumped into running my own business four years ago, with a brief interruption to have baby #2, then got back in the saddle this past June 2010. Really hard. We do.
What's the future of nonprofits?
SocialFish
MAY 12, 2011
Read this book to find out ! We were thrilled to have the chance to interview author David J Neff about his new book with Randal C Moss, The Future of Nonprofits: Innovate and Thrive in the Digital Age. See what you think – and check out the video below too. SocialFish: Thanks for joining us, Dave! So excited to see the book out. Give us some background on why you wrote the book. Awesome.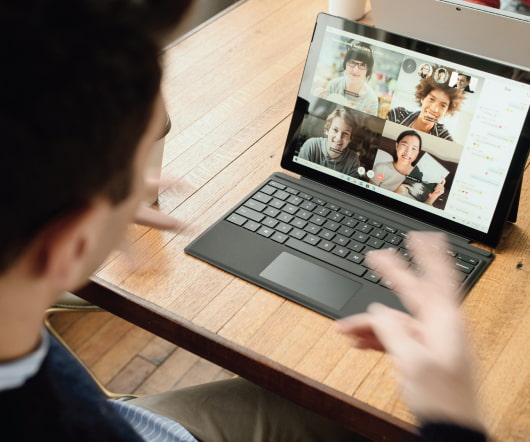 Interview with Community Manager: Jonas de los Reyes from Yahoo!
Social Media Citizens
MAY 12, 2011
Jonas de los Reyes is a lead community manager of Yahoo! in Southeast Asia. Jonas has over 10 year experience in online marketing and is very passionate for all things social media. Jonas also blogs at his personal site. The first was blogger relations. The second thing is public speaking. That speaking engagement led to another invitation which led to another. The third is customer service.
You Can Now Tag a Brand or Page in Facebook
Mindjumpers
MAY 12, 2011
Tweet Facebook has added a new, absolutely cool feature last night, which allow users to tag pages and brands in their Facebook photos as well as in updates. This is already know from the tagging of personal profiles. However, the new feature gives an additional "wow factor to the brands plus free advertising. Guys, you can show off your Hayabusa, Rolex, Macbook or anything.
A World Gone Social
Advertisement
Learn how companies must adapt to survive.
More Trending