Fri.Apr 22, 2011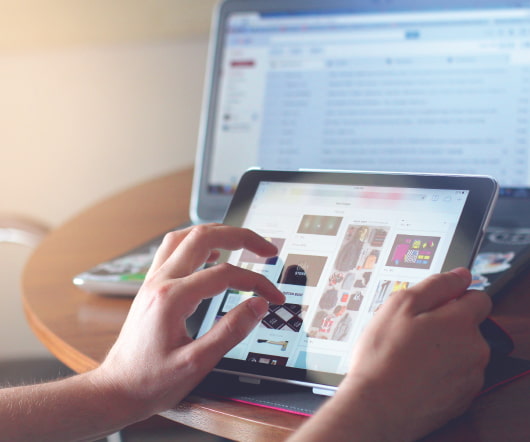 #FollowFriday: A Roundup
Spin Sucks
APRIL 22, 2011
It's Good Friday and our offices are closed. I'm guessing most of you have the day off, as well. So, rather than recommend a new blogger that you subscribe to and potentially miss because of the holiday, I've created a Google Reader subscription of the recommendations I've done since I began this program. Scott Hepburn ,  Media Emerging. Jon Buscall ,  Jontus Media.
The Gamification of Social Media
Social Media Marketing
APRIL 22, 2011
Empire Avenue is the new game in town. It sits squarely in the social networking space, but it has a different twist - one from which I think businesses may be able to gain valuable insights, all while allowing people to enjoy themselves. What is it? You can earn money (their currency is "Eaves") by buying other people and you can see your own worth rise by getting other people to invest in you.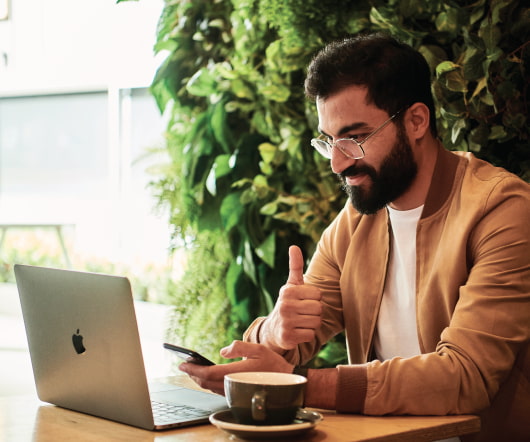 3 Great Weekly Social Media Podcasts
Firebelly
APRIL 22, 2011
Podcasts aren't nearly as common as they used to be, or maybe I just haven't noticed them as much. A few years ago with the ever-growing popularity of the iPod and iTunes, it seemed like everyone with an Internet connection and a microphone tried to start their own podcast. Many of them have now bit the dust. Did I mention I'm heavily biased toward podcasts I can watch?
Gin and Topics: Liars, Doubt, and Trouble
Spin Sucks
APRIL 22, 2011
Does it seem like the weeks are flying by considerably quickly? Or is it just because we launch Spin Sucks Pro in 10 days and don't have enough time left (not that I'm counting)? Because time is flying, I've not gotten into my Google Reader this week so these stories I found on Facebook , through SmartBrief , or because I have (some) kind friends who sent me links. Sigh… 4.
A World Gone Social
Advertisement
Learn how companies must adapt to survive.
More Trending